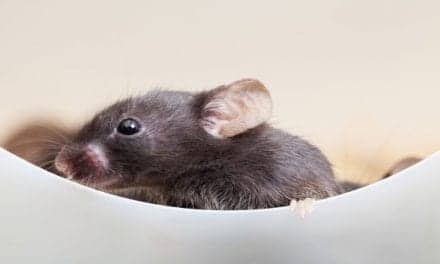 Scientists have known that depriving adult mice of vision can increase the sensitivity of...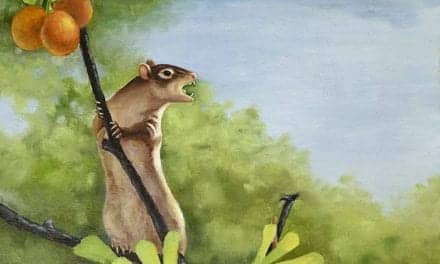 The new mammal, Jeholbaatar kielanae, has a middle ear that is distinct from those of its relatives. Wang Yuanqing and Wang Haibing from IVPP, along with Meng Jin from AMNH, proposed that the evolution of its auditory apparatus might have been driven by specialization for feeding.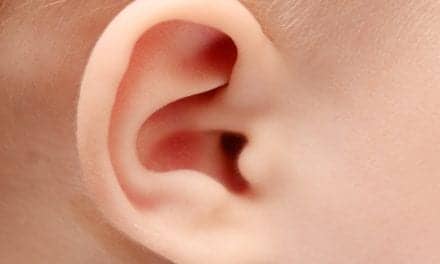 The Genedrive MT-RNR1 ID kit will be used in critical care settings to screen babies for a genetic mutation, which if present, can cause lifelong deafness when they are given certain antibiotics.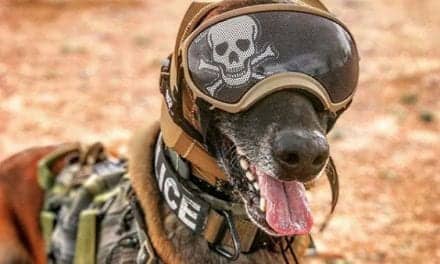 The Canine Auditory Protection System, known as CAPS, is designed to prevent short-term hearing loss in military working dogs, which can result from high-decibel noise in training, transport, and operations.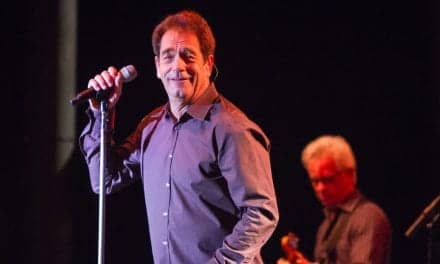 Huey Lewis and the News recently released a new song, "Her Love Is Killin' Me," in anticipation of a full-length album that's expected in 2020, according to an article in the "San Francisco Chronicle."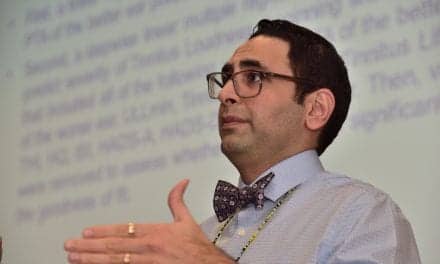 "Our results suggest that tinnitus will likely get louder, but not by very much," write Hashir Aazh, PhD, and Richard Salvi, PhD, in their recent study published in the Journal of the American Academy of Audiology which shows only a weak association between tinnitus loudness and puretone average (PTA) thresholds.

BlueWing and CounselEAR will collaborate to create customer profiles from CounselEAR's breadth of client databases, utilizing BlueWing's data science expertise to facilitate a more intuitive flow of information.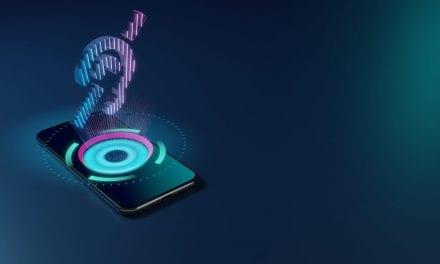 Gerald Isobe and his son, Brandon Isobe, recently developed an app to help deaf individuals locate "real-time interpreters" on-demand, according to an article on Apple's App Store website.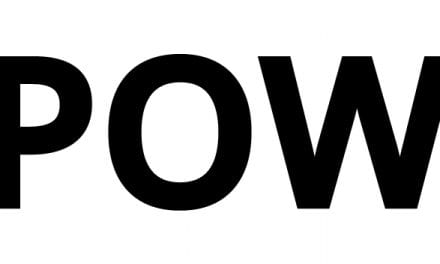 Mr Townsend brings over 25 years of technology marketing and business development expertise to ZPower, according to the company's announcement.