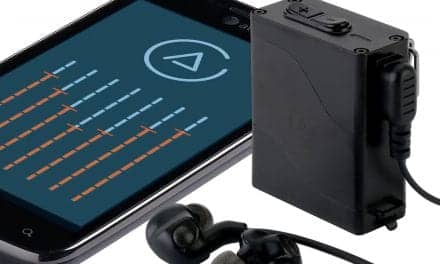 Sensaphonics announced the introduction of the 3DME Music Enhancement IEM system. A new concept...
Hearing Loss, Hearing Products, Patient Care, Practice Building
Popular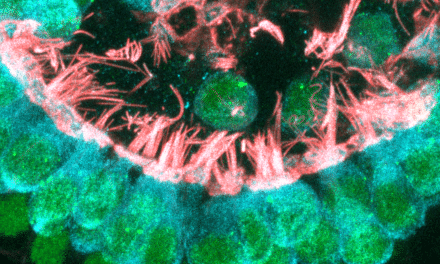 A new approach, published in "Cell Reports," to regenerate inner ear sensory hair cells is said to lay the groundwork for treating chronic noise-induced hearing loss by the company, Frequency Therapeutics, and its co-founders who are drawing on research from Brigham and Women's Hospital (BWH), Harvard Medical School, Mass Eye and Ear Infirmary, and MIT. The program is expected to progress to into human clinical trials within the next 18 months.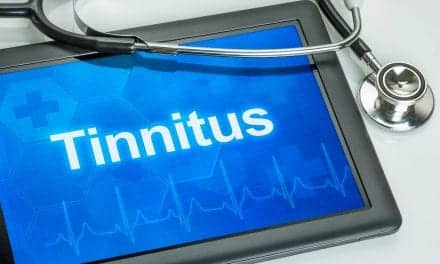 Nonprofit Action on Hearing Loss and Medicines Discovery Catapult announced the launch of the...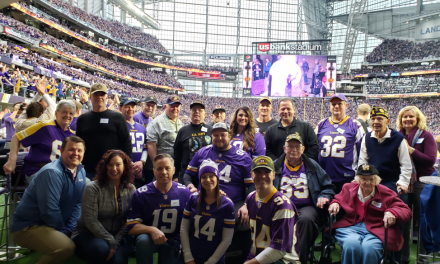 On December 8, Starkey hosted 10 veterans and two active servicemen and their guests, in its US...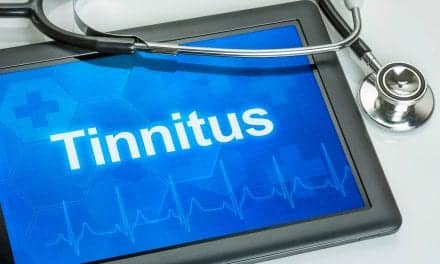 The American Tinnitus Association (ATA) and British Tinnitus Association (BTA) have announced...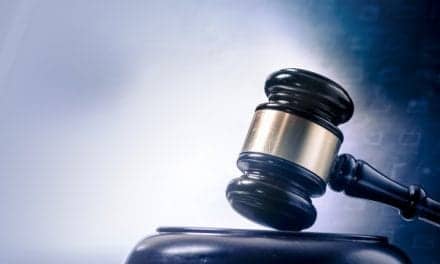 On January 1, Maine became the fifth state to require insurers to cover the cost of hearing aids,...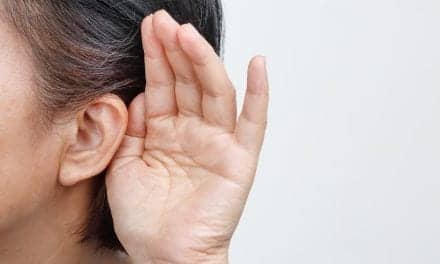 In an article on the ConsumerAffairs website, Gary Guthrie compared two different hearing devices...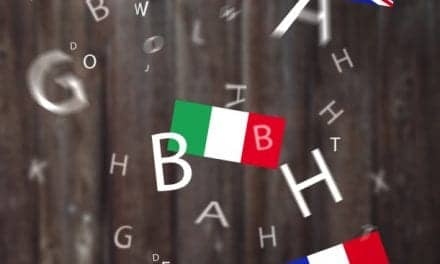 By Nicholas Weiler, Senior Public Information Representative, UCSF English and Italian...