Category:
Hearing Loss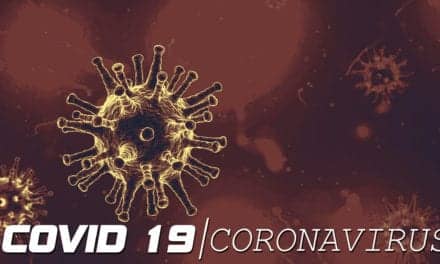 Hearing loss and other auditory problems are strongly associated with COVID-19 according to a systematic review of research evidence.

New research announced by the Hearing Industries Association (HIA) reveals that 4 out of 5 Americans consider hearing loss serious, but ignoring the problem is more common than you may think. Fewer than 16% of adults ages 20-69 who need a hearing aid use one. That number almost doubles to 30% for adults over age 70 who need a hearing aid but don't use one, according to the National Institute on Deafness and Other Communication Disorders (NIDCD).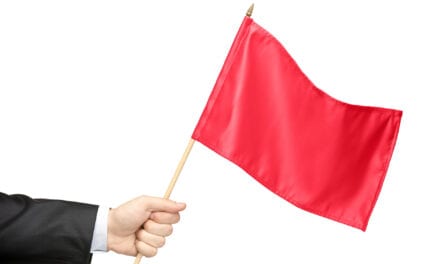 For the past 5 years, the US Food and Drug Administration (FDA) has not required patients to sign physician waivers prior to being tested and fitted for hearing aids. The ruling remains a positive for the industry, but it's also true that the "red flags" that motivated the waivers in the first place did not go away.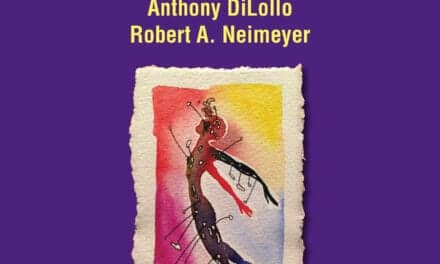 Plural Publishing announced the release of "Counseling in Speech-Language Pathology and Audiology: Reconstructing Personal Narratives, Second Edition," a book that "addresses this common concern of students and practitioners by illustrating how to integrate the concept of counseling into clinical practice."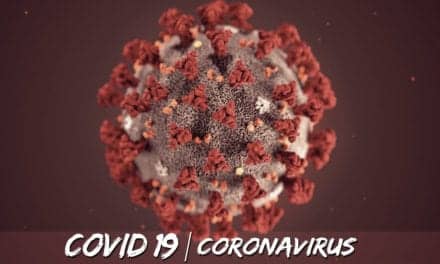 The researchers concluded that "SARS‐CoV‐2 is a probable cause of middle ear infections and sensorineural hearing loss, secondary to spread of the novel virus into the middle ear and related neural structures."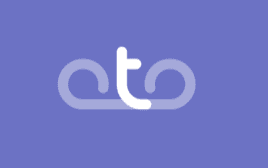 The app is said to offer a program of cognitive behavioral therapy (CBT), mindfulness training, relaxation therapy, and sound therapy.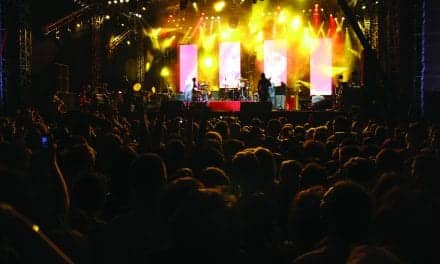 The music business can be a feast-or-famine endeavor, with gigs waning for a variety of reasons, including the effects of the global pandemic. But regardless of their economic situation, musicians need hearing care (enhancement or protection) in good times and bad.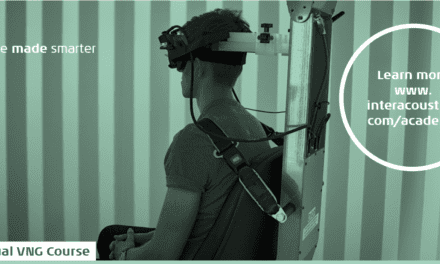 Over four consecutive days, Dr Kamran Barin will take attendees through vestibular topics highlighting the methodology, clinical pitfalls, and interpretation of some of the most common tests performed when assessing patients with balance disorders.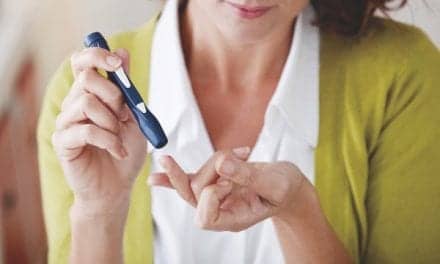 The American Diabetes Association has recognized hearing loss as being more common in people with diabetes, and added audiology to its table on referrals for initial diabetes care management in its recent updated "Standards of Medical Care in Diabetes-2021" published in the January 2021 edition of Diabetes Care, the organization's professional magazine.