Category: Hearing Loss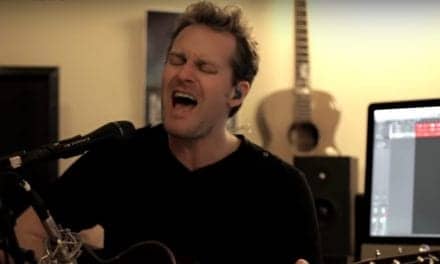 Being an artist who was introduced to Sensaphonics early in his career, composer/guitarist Marcus...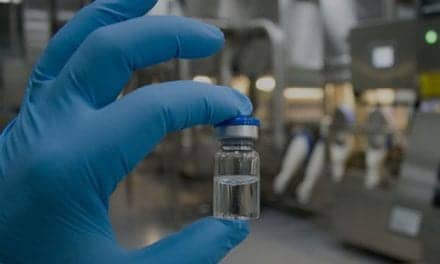 Auris Medical will develop betahistine dihydrochloride in a spray formulation for the intranasal treatment of Ménière's disease and vestibular vertigo. The company also announced last week that it has resumed patient enrollment in the TACTT3 Phase 3 trial of Keyzilen® (AM-101) for acute and post-acute inner ear tinnitus.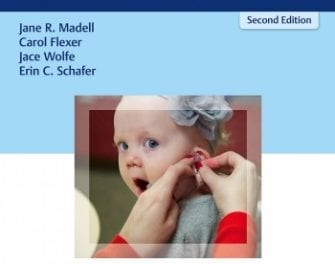 Pediatric Audiology Casebook, Second Edition is fully updated with more than 60 new cases...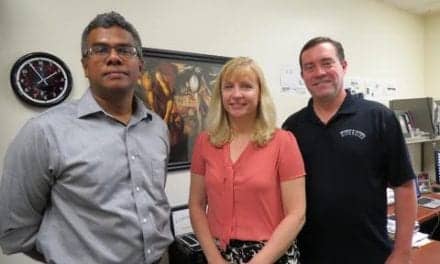 The results suggest that facilitating exposure to sounds during early age can restore communication between brain cells that have been altered by the gene mutation that leads to FXS.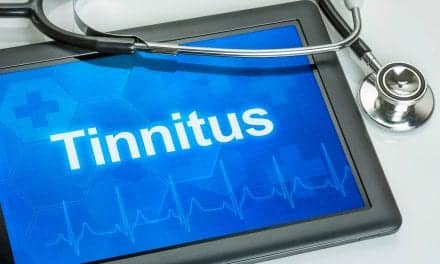 The American Tinnitus Association (ATA) and British Tinnitus Association (BTA) have announced...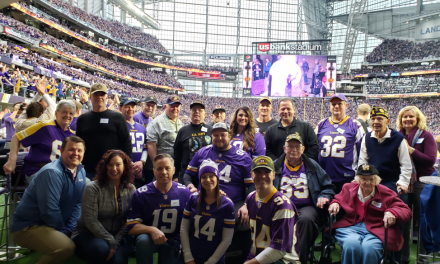 On December 8, Starkey hosted 10 veterans and two active servicemen and their guests, in its US...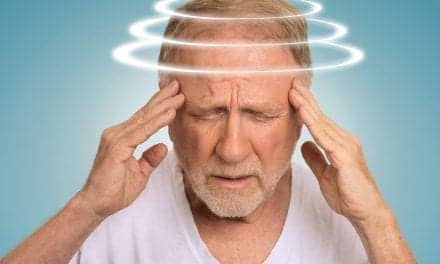 After the stimulation, the vertigo improved in 13 of the 14 people who were having an attack. Two people had no more vertigo; five people had at least 50% improvement in their vertigo symptoms.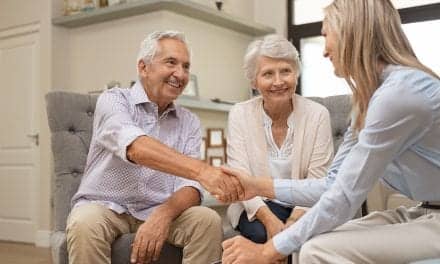 Family-centered Care (FCC) is an extension of patient-centered care, placing emphasis on the role of family and acknowledges the patient and their family members as the unit of care, rather than just the patient. Barbra Timmer, PhD, MBA, answers questions about FCC and discusses the research, outcomes, and economics behind why it is so important in hearing healthcare.