Category: Hearing Disorders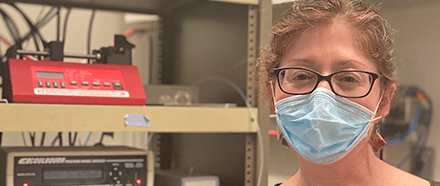 Merri Rosen, PhD, director of Hearing Research at Northeast Ohio Medical University, has been...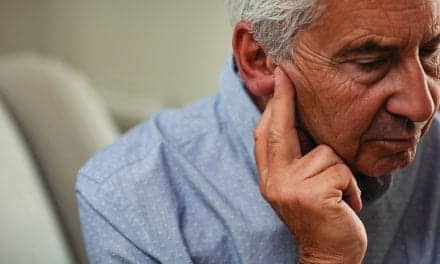 Researchers examined 120 inner ears collected at autopsy. They used multivariable statistical regression to compare data on the survival of hair cells, nerve fibers, and the stria vascularis with the patients' audiograms to uncover the main predictor of the hearing loss in this aging population. They found that the degree and location of hair cell death predicted the severity and pattern of the hearing loss, while stria vascularis damage did not.
Hearing Disorders
Popular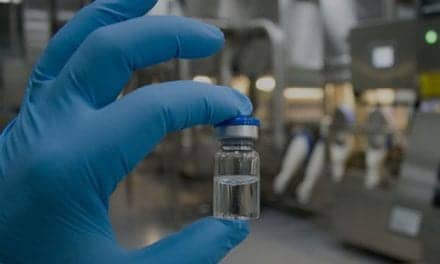 Auris Medical will develop betahistine dihydrochloride in a spray formulation for the intranasal treatment of Ménière's disease and vestibular vertigo. The company also announced last week that it has resumed patient enrollment in the TACTT3 Phase 3 trial of Keyzilen® (AM-101) for acute and post-acute inner ear tinnitus.