Category:
Hearing Disorders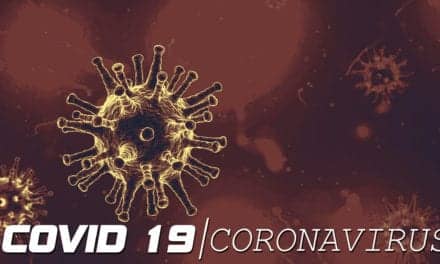 Hearing loss and other auditory problems are strongly associated with COVID-19 according to a systematic review of research evidence.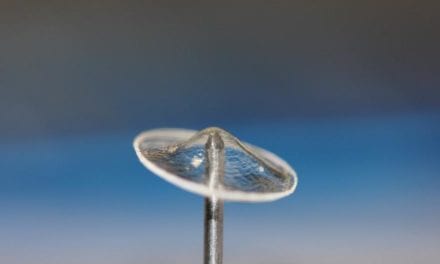 ClearDrum is a "world-first, acoustically optimized" silk fibroin implant for the treatment of chronic middle ear disease (CMED).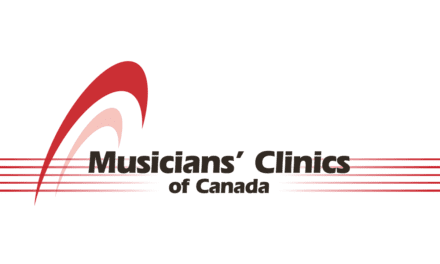 MusiciansClinics.com is a resource for those seeking information on a variety of topics related to hearing and hearing loss in musicians. Developed by audiologist-musician Marshall Chasin, AuD, the website offers a large range of resources for guitarists, bass players, violinists, woodwind players, school band teachers, and more.