Category:
Auditory Processing Disorders
Auditory Processing Disorders
Latest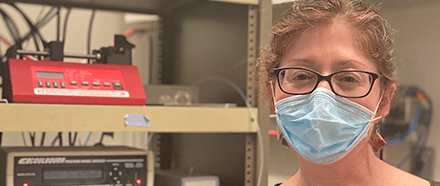 Merri Rosen, PhD, director of Hearing Research at Northeast Ohio Medical University, has been...
Auditory Processing Disorders
Latest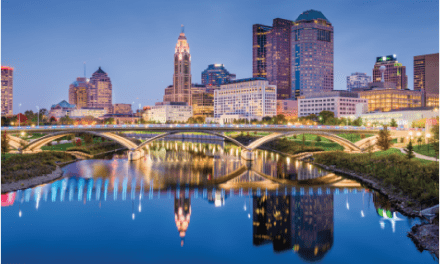 The American Academy of Audiology (AAA) will hold its 2019 Annual Convention at the Greater Columbus Convention Center in Columbus, Ohio, on March 27-30. Here is an abbreviated schedule of events, followed by an alphabetical list of exhibitors and their booth numbers.
Auditory Processing Disorders
Popular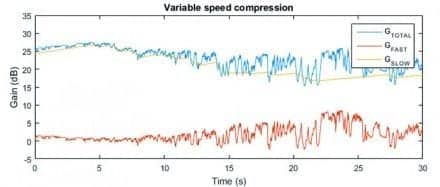 In the past 15 years, research has suggested that people with hearing loss might benefit from either fast or slow compression depending on their cognitive status. This article reviews the concept of compressor speed and its possible relationship to cognitive capacity and also looks at how the Variable Speed Compressor (VSC) used in the BEYOND hearing aid may allow optimal speech understanding for people with all cognitive backgrounds.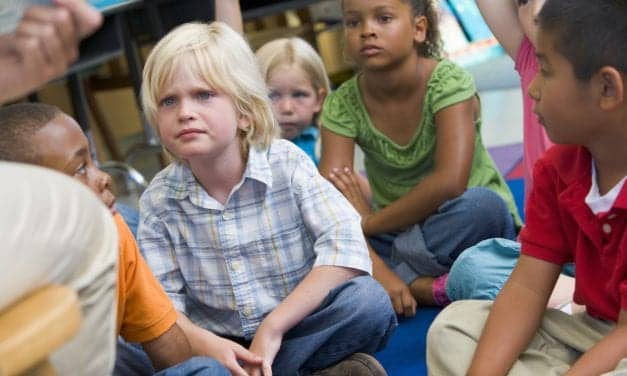 Many audiologists believe that we cannot and should not evaluate children for auditory processing disorders (APD) below 7 years of age. However, they usually do not present evidence to support this statement.
Read More