Category: Prevention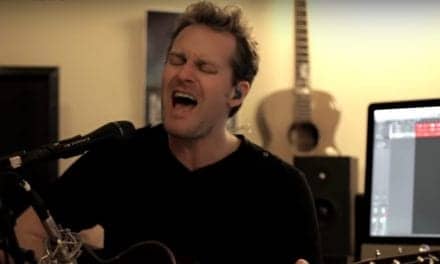 Being an artist who was introduced to Sensaphonics early in his career, composer/guitarist Marcus...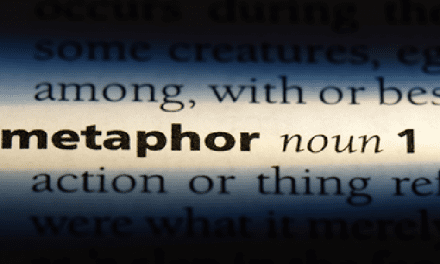 Like all healthcare fields where the clinician needs to explain complex concepts to the lay public, metaphors are used. In the optical field, "nearsighted" and "farsighted" are actually good metaphors despite their simplicity and academic inaccuracy. In the field of audiology, we have the description of the audiogram with the piano keyboard across the top; a good explanation, but limited in that it's only the right hand side of the keyboard and musical notes are not pure-tones.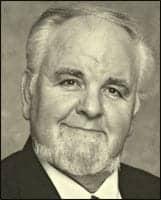 Dr McSpaden was an influential author, educator, clinician, and lecturer in audiology for over four decades, and helped develop training materials that are still widely used in the profession. He was 79.
Common Risk Factors
Latest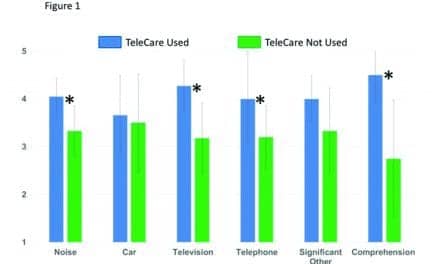 A large portion of individuals with dementia also have hearing loss. When these patients are fitted with hearing aids for the first time, the use and operation of the instruments can be a struggle, and the struggle often carries over to their caregivers. This research found that the use of teleaudiology via Signia TeleCare for these new hearing aid users increased awareness, improved benefit for several different communication settings, and reduced associated stress for the caregivers.
Military & Industrial
Latest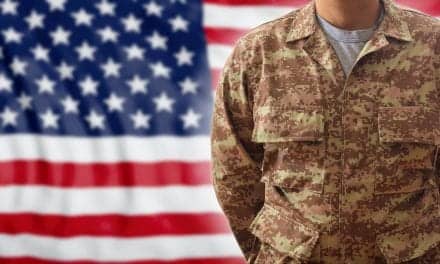 Judge Berle M. Schiller—a US District Court Judge—issued a stay for the proceedings "pending the formation of a multi-district litigation and transfer to a court associated with it for judicial economy," according to the article.
Music & Entertainment
Latest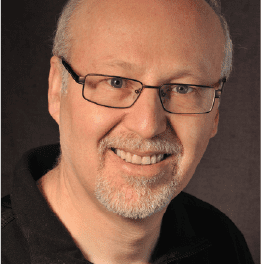 Over the past several years, the hearing aid industry has responded to the need for improved hearing aid processing for the listening to, and the playing of, music. Better-configured A/D converters and a number innovations have provided great solutions. Marshall Chasin explains why emulating a single-channel processor might be the next "big step" forward for audiophiles with hearing aids.