Category: Prevention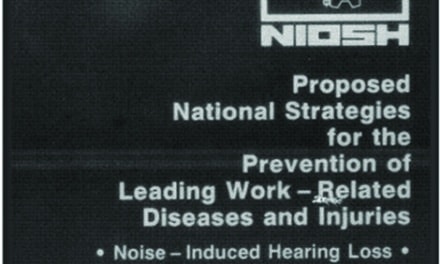 A global perspective on the challenges of hearing loss prevention and regulation.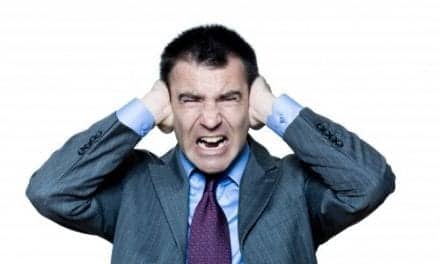 This level of sound surpasses the average auditory threshold of pain and greatly exceeds the volume of a jet engine taking off. Exposure at this level is capable of causing not only permanent hearing loss but also migraine, balance, and other auditory symptoms, according to a statement issued by ASHA.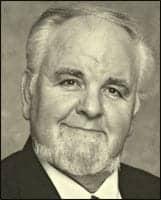 Dr McSpaden was an influential author, educator, clinician, and lecturer in audiology for over four decades, and helped develop training materials that are still widely used in the profession. He was 79.
Common Risk Factors
Latest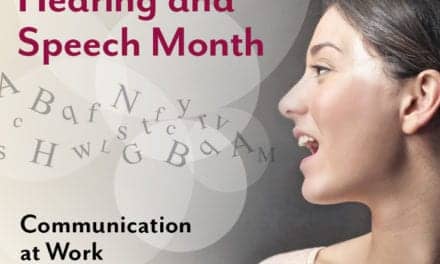 The National Institute on Deafness and Other Communication Disorders (NIDCD), along with the American Speech-Language-Hearing Association (ASHA), have announced their support of "Communication at Work," the theme for this year's Better Hearing and Speech Month.
Military & Industrial
Latest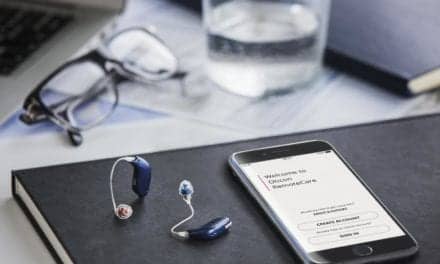 Oticon RemoteCare "expands the potential for VA audiologists to assist more veterans remotely, helping them to meet vital hearing healthcare needs when in-person appointments cannot take place or when veterans are unable to travel to the office."
Music & Entertainment
Latest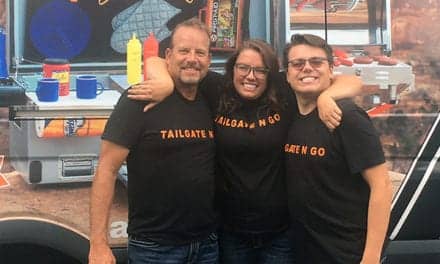 Tailgate N Go is a portable, outdoor kitchen with boxes for utensils. The idea came to the Johnsons after a family camping trip with the goal of making cooking outdoors a little easier.