Category:
Common Risk Factors
Common Risk Factors
Latest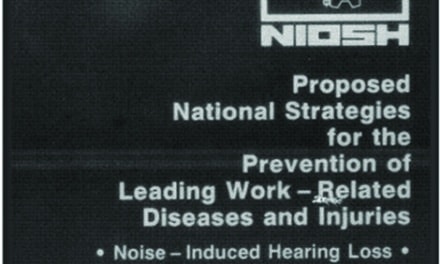 A global perspective on the challenges of hearing loss prevention and regulation.
Common Risk Factors
Latest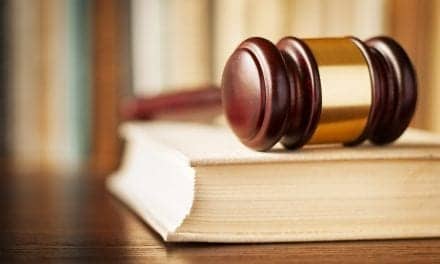 Jared Spangler alleges that exposure to loud noises like sirens and gunshots in his radio earpiece exacerbated his hearing loss, as shown by a series of hearing tests he received annually.
Common Risk Factors
Popular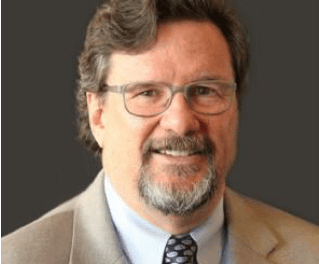 Victor Bray, PhD, reviews the research on depression and hearing loss, treatment effects, risk factors, and how you can screen for depression in this free webinar sponsored by Hamilton CapTel®. He also postulates a future in which hearing healthcare professionals will be called on to assist mental health specialists in the treatment of depressed individuals.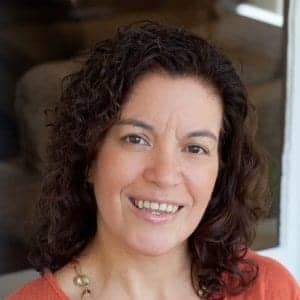 Dr Kim Cavitt voices concerns about ideas in a November Hearing Review article that she says could be problematic for hearing care professionals relative to insurers, scope of practice, and medical costs. The authors, Drs Robert Traynor and Jay Hall, respond.
Read More