Category: Patient Care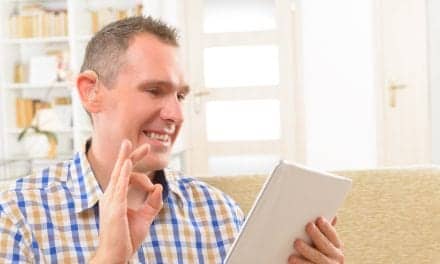 Sorenson Communications, LLC—a company providing communication services that include video...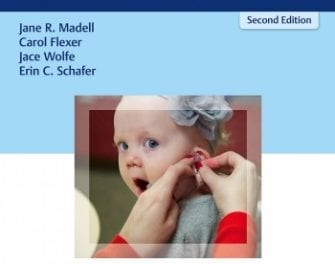 Pediatric Audiology Casebook, Second Edition is fully updated with more than 60 new cases...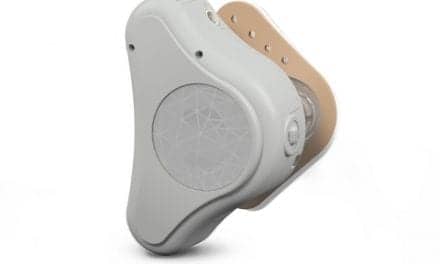 The FDA has cleared the MED-EL ADHEAR, an innovative non-surgical bone conduction solution for conductive hearing loss. Described as the "next generation of non-surgical bone conduction hearing technology," it consists of a patented adhesive adapter that is placed onto the skin behind the ear and is worn for 3 to 7 days at a time. The lightweight audio processor is simply clicked on and off the adapter each day.
Counseling & Education
Latest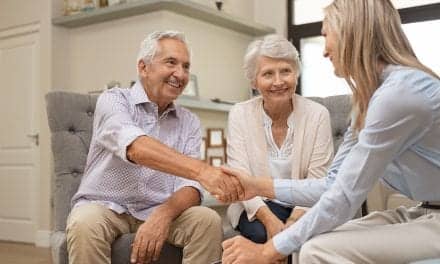 Family-centered Care (FCC) is an extension of patient-centered care, placing emphasis on the role of family and acknowledges the patient and their family members as the unit of care, rather than just the patient. Barbra Timmer, PhD, MBA, answers questions about FCC and discusses the research, outcomes, and economics behind why it is so important in hearing healthcare.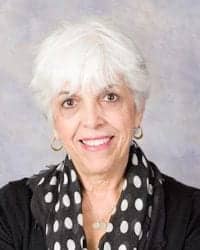 This award recognizes one audiologist and one non-audiologist for their noteworthy support of issues that directly affect the field of audiology and its patients.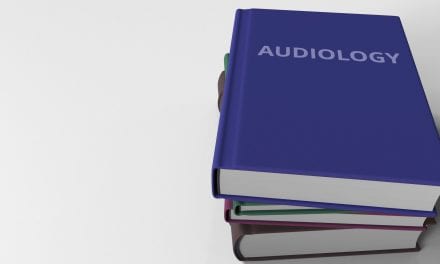 Douglas Beck & Virginia Ramachandran examine the various forms of unilateral hearing loss and review the various treatment methods with particular emphasis on the effectiveness of CROS and BiCROS hearing aid fittings.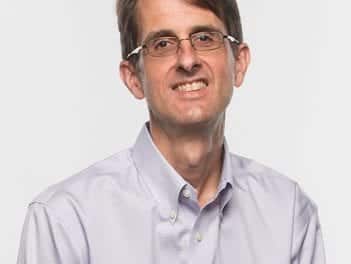 The team, led by James Booth, PhD, will examine how brain regions are engaged in order to provide a deeper understanding of how some DHH children attain high levels of reading skill.