Category: Tinnitus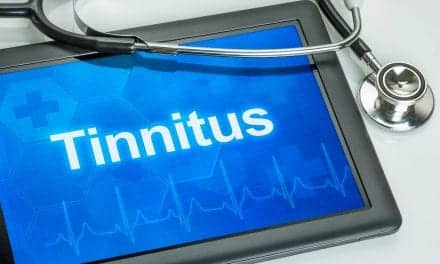 Nonprofit Action on Hearing Loss and Medicines Discovery Catapult announced the launch of the...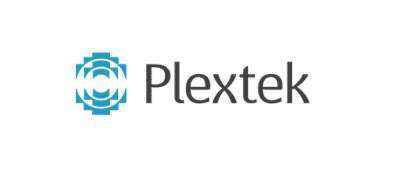 Plextek's technology can reportedly be integrated into both standard commercial headphones and industry standard noise-prevention headsets to help reliably detect the early signs of tinnitus.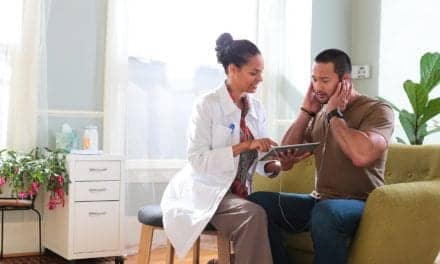 The study was led by James Henry, PhD, recognized for his work in treating and managing tinnitus.
Tinnitus Counseling
Latest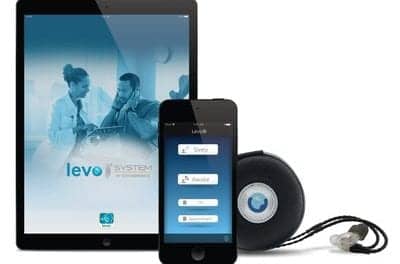 Otoharmonics Corporation, a US veteran-owned company offering sound therapy for tinnitus management, announced it has been awarded a five-year Federal Supply Schedule Medical Equipment and Supply contract, making Levo available immediately to patients receiving care within the Department of Veterans Affairs, Department of Defense, Bureau of Prisons, Indian Heads Services, and Public Health Services.

The randomized, double-blind, placebo-controlled Phase 1/2 study will include an initial safety cohort followed by an exploratory efficacy study that will enroll approximately 50 patients with subjective tinnitus.

"Our multiple presentations at ARO demonstrate our broad pipeline in neurotology with data presented in support of our product candidates for Ménière's disease, tinnitus, hearing loss, and otoprotection," said Kathie Bishop, PhD, chief scientific officer of Otonomy.