Category:
Tinnitus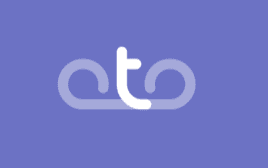 The app is said to offer a program of cognitive behavioral therapy (CBT), mindfulness training, relaxation therapy, and sound therapy.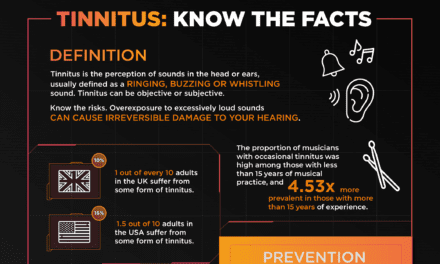 It is important to note that tinnitus is a symptom and not a diagnosis.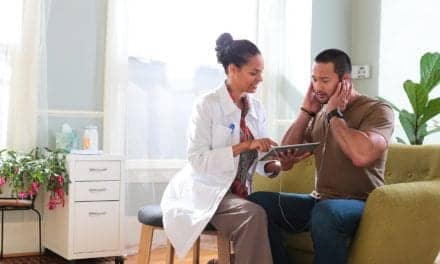 The study was led by James Henry, PhD, recognized for his work in treating and managing tinnitus.
Tinnitus Counseling
Latest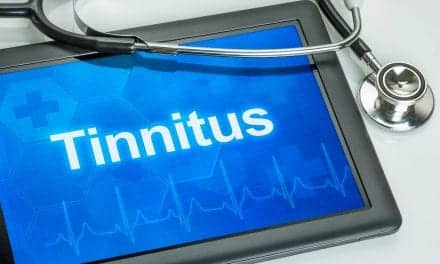 The primary goal for the Tinnitus Virtual Summit was to "connect and educate the audiences from different virtual tinnitus groups," according to the organizers.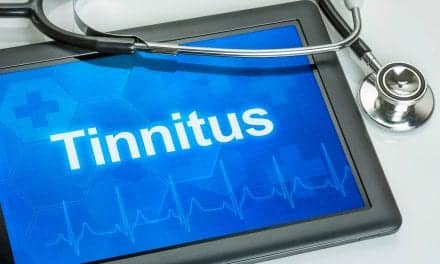 The award, a Small Business Innovation Research Grant (SBIR), will be used for further research and development for tinnitus prevention and treatment.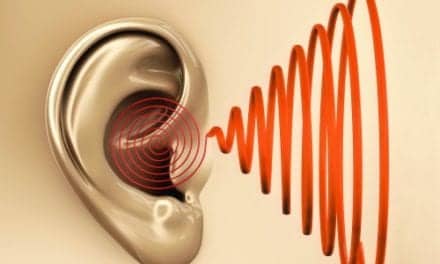 "The island is my orchestra," says Brown in a BBC video, about his efforts to record waves crashing, birds twittering, and wind in the trees, which he then mixes in the studio with non-classical music and the sounds of others' type of tinnitus to form the soundscape.