Category: Hearing Products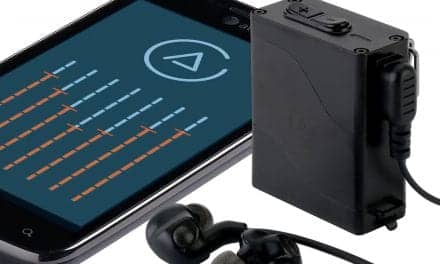 Sensaphonics announced the introduction of the 3DME Music Enhancement IEM system. A new concept...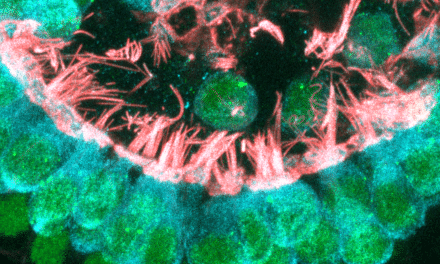 A new approach, published in "Cell Reports," to regenerate inner ear sensory hair cells is said to lay the groundwork for treating chronic noise-induced hearing loss by the company, Frequency Therapeutics, and its co-founders who are drawing on research from Brigham and Women's Hospital (BWH), Harvard Medical School, Mass Eye and Ear Infirmary, and MIT. The program is expected to progress to into human clinical trials within the next 18 months.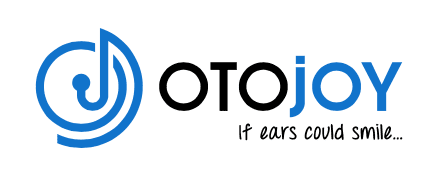 OTOjOY, an audio technology company, announced it was named an Arizona Innovation Challenge (AIC)...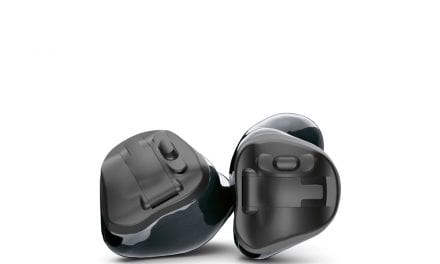 Phonak announced the world premiere, at CES 2020, of Phonak Virto Black,described as "a...
Implants & Bone Conduction
Latest

MED-EL USA announced that the new SONNET 2 audio processor is now available. Because MED-EL...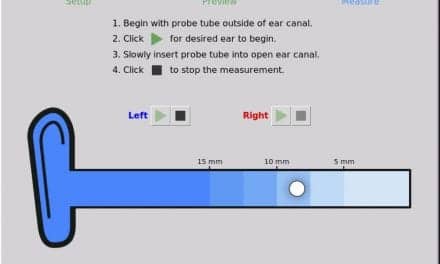 A new software-assisted system for placement of the probe tube in real-ear measurement (REM) has been developed by Audioscan. This article describes the new Probe Guide tool and compares its performance with traditional methods for probe tube placement.
Vestibular Solutions
Latest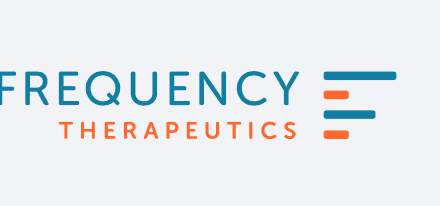 In a Phase 1/2 study, FX-322 demonstrated a statistically significant and clinically meaningful improvement in key measures of hearing loss, including clarity of sound and word recognition, with no serious adverse events observed.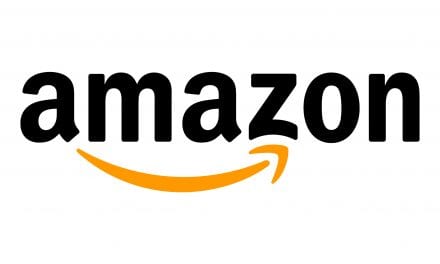 Amazon Web Services announced the availability of Amazon Transcribe Medical, a new speech...