Category: Accessories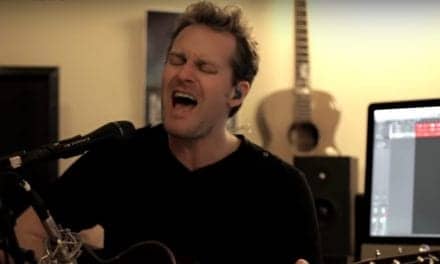 Being an artist who was introduced to Sensaphonics early in his career, composer/guitarist Marcus...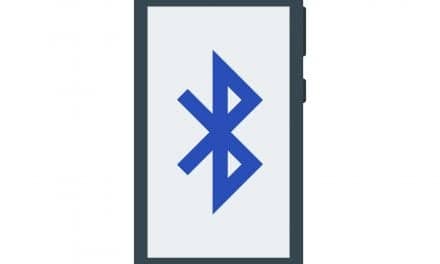 The Bluetooth Special Interest Group (SIG) announces LE Audio as the next generation of Bluetooth...
Accessories, Accessories, Hearing Products
Popular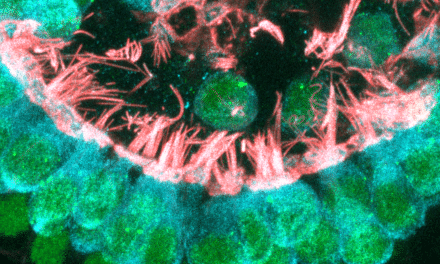 A new approach, published in "Cell Reports," to regenerate inner ear sensory hair cells is said to lay the groundwork for treating chronic noise-induced hearing loss by the company, Frequency Therapeutics, and its co-founders who are drawing on research from Brigham and Women's Hospital (BWH), Harvard Medical School, Mass Eye and Ear Infirmary, and MIT. The program is expected to progress to into human clinical trials within the next 18 months.
Assistive Technologies
Latest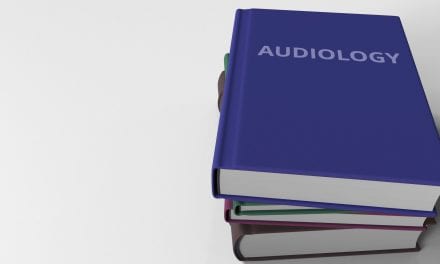 Douglas Beck & Virginia Ramachandran examine the various forms of unilateral hearing loss and review the various treatment methods with particular emphasis on the effectiveness of CROS and BiCROS hearing aid fittings.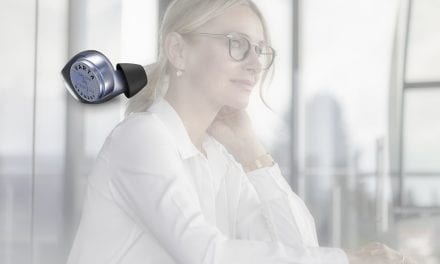 VARTA's CoinPower button cells are used to power wearables, due to their "small size, high energy density, and mechanical stability," the company says.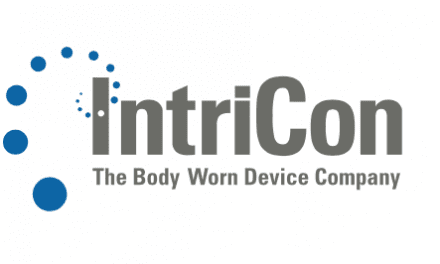 IntriCon has announced a distribution agreement with Puretone Ltd, a UK-based hearing health company with operations in more than 75 countries and access to Britain's NHS, and the sale of IntriCon's London-based subsidiary, PC Werth, to Warner Tech-care Products.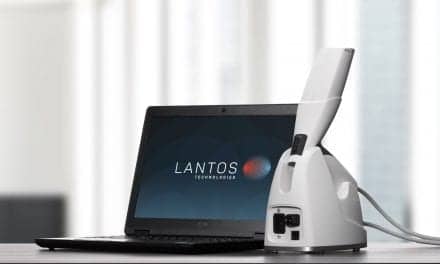 The path to personalized hearing solutions has never been easy or friction-free; it's filled with one large speed bump—namely, the earmold impression. Audiologist Susan Whichard explains why 3D ear scanning technology is set to change the area of custom hearing aid fitting.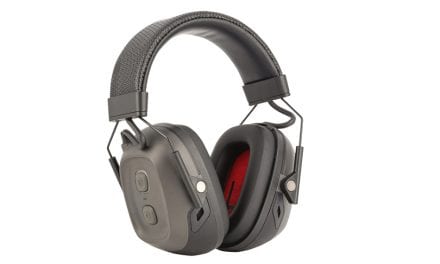 Supervisors and workers can monitor and view noise exposure data, including noise peaks, patterns, and unusual occurrences, on their smartphone or mobile computer using the Honeywell VeriShield mobile app.