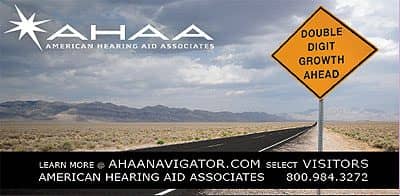 AHAA
Practices of every size and location have been benefiting from applying the proven business tactics AHAA has developed over the last 15 years. The results speak for themselves. When AHAA works closely with practices to ensure that their staffs consistently accomplish All The Right Things, they thrive. It's that simple. Contact us today to begin your journey toward double-digit growth.
(800) 984-3272
www.ahaanavigator.com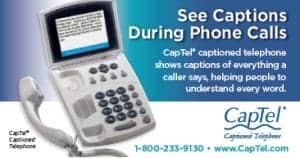 CapTel® Captioned Telephone
CapTel® is a FREE service that shows word-for-word captions during your telephone calls. It's like captions on TV, for your phone! Perfect for anyone who has difficulty hearing, CapTel helps you catch every word—either by hearing it or by reading the captions.
(800) 233-9130
www.CapTel.com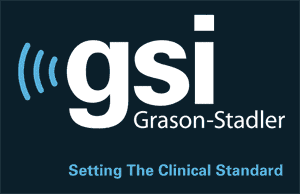 Grason-Stadler Inc (GSI)
For over 60 years, Grason-Stadler has been "Setting the Clinical Standard in Audiometry," tympanometry, and hearing health care diagnostics. Far more than a tagline, it is embedded in our corporate DNA and is the driving force behind everything we do.
(800) 700-2282
www.grason-stadler.com