Category: Amplification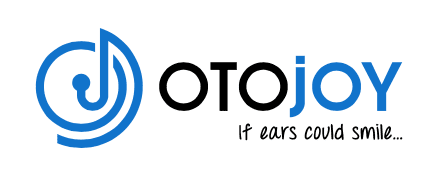 OTOjOY, an audio technology company, announced it was named an Arizona Innovation Challenge (AIC)...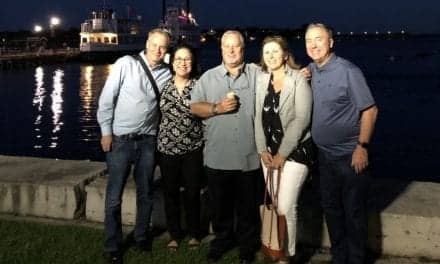 AudioConexus helps sightseeing tour operators engage visitors with technology and services that complement Listen Technologies' portfolio of assistive listening and tour guide products. AudioConexus will transition to Listen Technologies Canada over the next few months.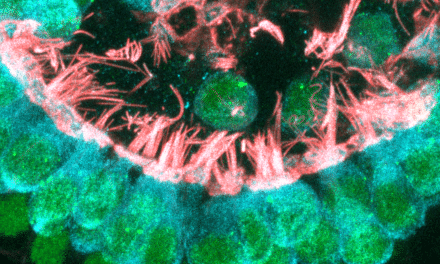 A new approach, published in "Cell Reports," to regenerate inner ear sensory hair cells is said to lay the groundwork for treating chronic noise-induced hearing loss by the company, Frequency Therapeutics, and its co-founders who are drawing on research from Brigham and Women's Hospital (BWH), Harvard Medical School, Mass Eye and Ear Infirmary, and MIT. The program is expected to progress to into human clinical trials within the next 18 months.
Amplified & Caption Phones
Latest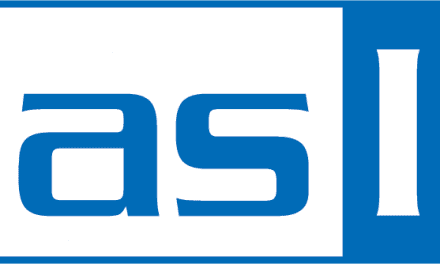 Building upon 80 years of experience in audio technology, AtlasIED's latest offerings are said to be engineered to meet the most common challenges in today's commercial installations.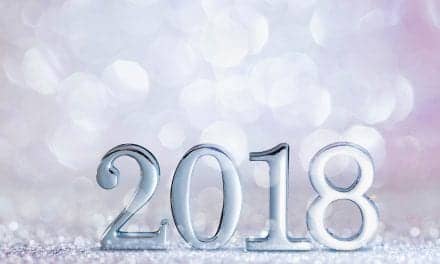 Last week, we showcased the most important news items in "The Hearing Review" during 2018. This week, we present the Editor's Picks for the 25 most important feature articles and digital media published in "Hearing Review" during the past year, listed in chronological order.