Category: Hearing Aids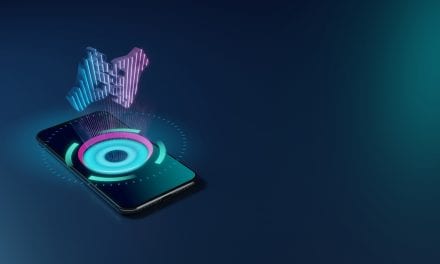 A new app called Jeenie, available for iOS or Android users, provides access to an ASL interpreter...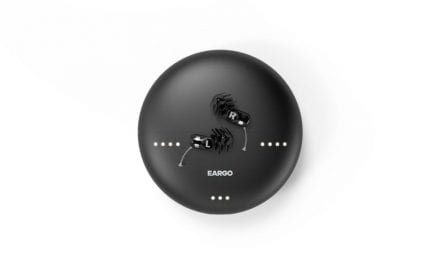 Eargo, a medical device company "dedicated to improving the quality of life of people with hearing...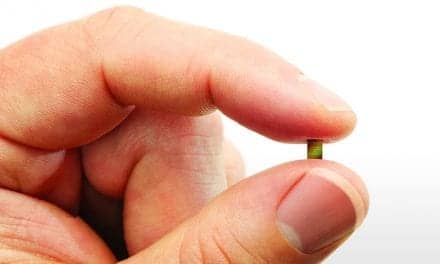 Oticon has released its Oticon Opn™, characterizing it as a paradigm shift in hearing aids that combines breakthrough technologies proven to enable people with hearing loss to experience less listening effort and enjoy better speech understanding.

iHEAR's products are now available in major drugstores, including at CVS, as well as online markets including Walmart.com and Amazon. The full range of products can be found at iHEAR's online store.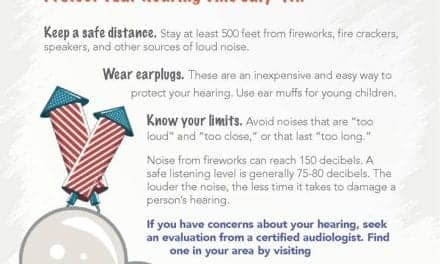 Many traditional Fourth of July festivities can reach potentially dangerous noise levels. Fireworks and firecrackers can be as loud as 150 decibels—louder than a jackhammer or jet plane takeoff.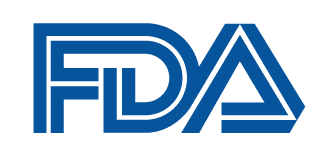 The proposed regulations for a new class of over-the-counter (OTC) hearing aids—which had previously been slated for release by the FDA this month—will now likely to be released sometime in the first quarter of 2020.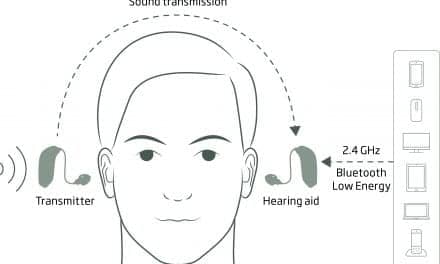 A CROS solution is often recommended for persons with single-sided deafness (SSD) or unaidable hearing in one ear. Oticon CROS is the first wireless CROS/BiCROS solution with dual-streaming capability using an open sound paradigm. As shown in this study, the dual-streaming capability, with the receiving hearing aid of the CROS solution simultaneously receiving sound inputs from both the transmitting hearing aid and an external source, provides considerable benefit.
Personal Sound Amplification
Latest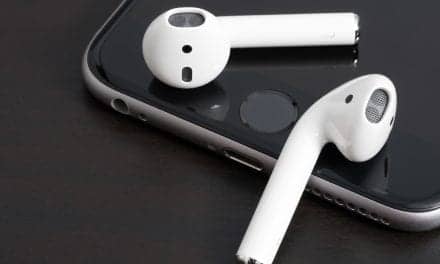 Called the Apple Hearing Study, the company will work alongside the University of Michigan to "examine factors that impact hearing health. The Apple Hearing Health Study is the first of its kind to collect data over time in order to understand how everyday sound exposure can impact hearing."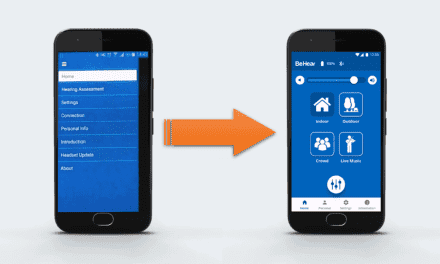 The new version from Alango Wear & Hear is said to use graphics and a modernized static menu at the bottom of the screen to improve user experience. The functionality of the app remains the same.