Category:
Apps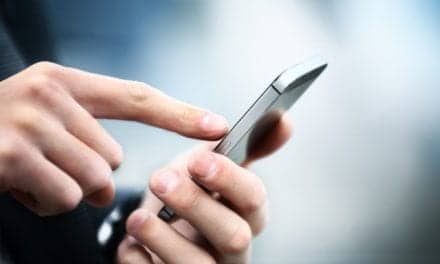 Apple has issued a warning about Made for iPhone hearing devices that may have sound quality...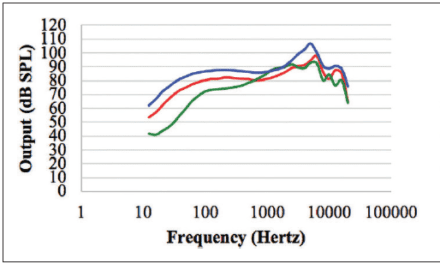 This study revealed that for some individuals with a mild-to-moderate high frequency hearing loss, the use of an amplifier app can result in enhanced listening performance—and even performance within normal limits in background noise. However, the quality of the earphones used does make a difference. These apps and earphones may be particularly useful for these patients who—for whatever reason—could benefit from amplification but are not yet ready for a hearing aid.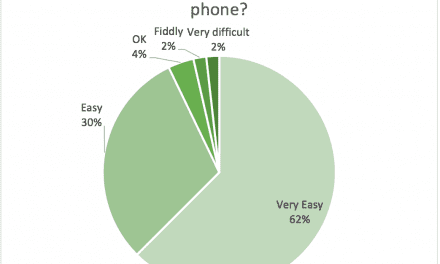 A recent field trial shows that the pairing time for the Marvel hearing aids averaged 33 seconds for clinicians and 49 seconds for non-clinicians, and the vast majority of users gave the device high scores on ease of use, hearing on the phone, and streamed sound quality.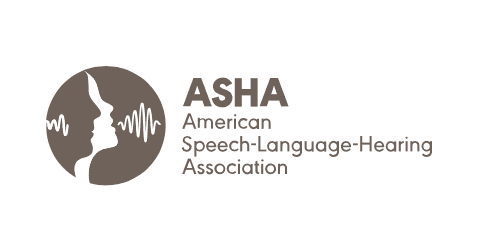 ASHA and its members have warned about the risk to hearing from listening to music players too loudly, too often, and for too long. Their record of doing so contributed to WHO inviting ASHA to join a diverse group of outside experts who spent the past few years consulting with WHO on its "Make Listening Safe" campaign.
Read More