Category: Over the Counter

Westone Laboratories has announced the sale of its music division, Westone Audio, to hearing aid and PSAP manufacturer Lucid Audio.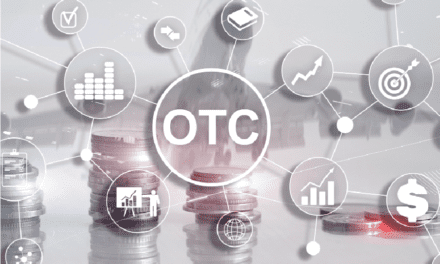 With the current and future changes in hearing healthcare, we have a newfound opportunity and increased flexibility for individualized care. Whether we are considering the level of service or the application of advanced hearing aid processing, one size does not fit all. Here is a brief summary of the research about how hearing care professionals can make meaningful differences in the individual care of consumers who are using amplification products—regardless of whether these are OTC or traditionally dispensed hearing devices.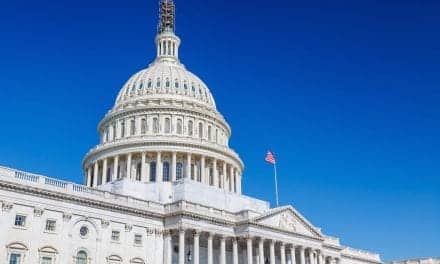 The Over-the-Counter Hearing Aid Act of 2017 was introduced Monday, March 20. The reintroduced legislation is designed to make hearing aids for those with mild-to-moderate hearing loss available over the counter (OTC), and require the FDA to write regulations ensuring the new OTC category meets the same high standards for safety, consumer labeling, and manufacturing protections as all medical devices, providing consumers the option of an FDA-regulated device at lower cost.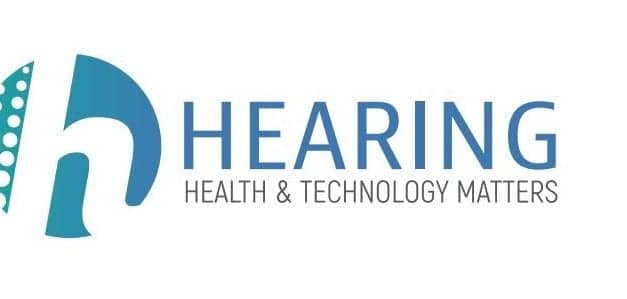 One of the biggest trends over the past year, noted by a large majority of survey respondents, was the number of rechargeable hearing aids dispensed in 2019 vs. the prior year, HHTM reports.
Read More