Category:
Over the Counter

Unlike conventional hearing aids, Earlens "doesn't amplify sound with a speaker but, instead, it directly stimulates the eardrum."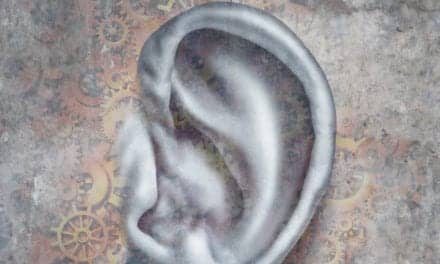 For about $15-$20, Bhamla says that anyone can recreate the device at home with online blueprints, a soldering iron, and easy-to-find parts.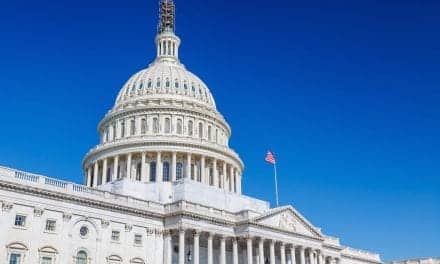 The Over-the-Counter Hearing Aid Act of 2017 was introduced Monday, March 20. The reintroduced legislation is designed to make hearing aids for those with mild-to-moderate hearing loss available over the counter (OTC), and require the FDA to write regulations ensuring the new OTC category meets the same high standards for safety, consumer labeling, and manufacturing protections as all medical devices, providing consumers the option of an FDA-regulated device at lower cost.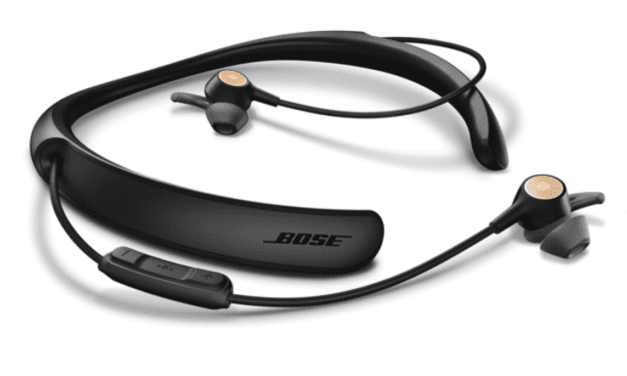 Active noise cancellation and LE Audio are examples of two important technical innovations that may help transform OTC hearing aids, allowing for improved own-voice perception and more numerous streaming options for consumers, respectively. Other enhancements like inertial and biometric sensors also show promise for widening the market for amplication devices.
Read More