Category: Over the Counter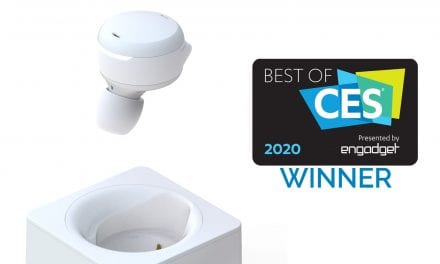 Olive Union announced that Engadget awarded its Smart Ear as the "Best Wearable" in the...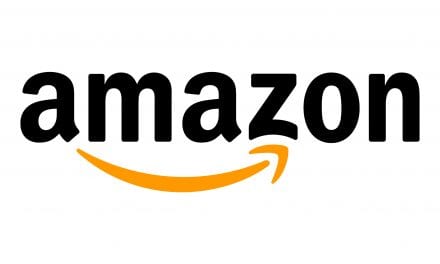 The Bose Active Noise Reduction feature can help minimize external noise from a crowded restaurant or office, and can be activated by tapping double tapping the earbud. To turn on Passthrough Mode—which will allow noise in again—users can double tap the earbuds again.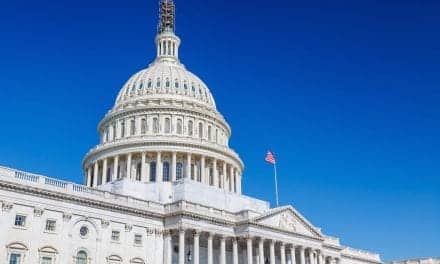 The Over-the-Counter Hearing Aid Act of 2017 was introduced Monday, March 20. The reintroduced legislation is designed to make hearing aids for those with mild-to-moderate hearing loss available over the counter (OTC), and require the FDA to write regulations ensuring the new OTC category meets the same high standards for safety, consumer labeling, and manufacturing protections as all medical devices, providing consumers the option of an FDA-regulated device at lower cost.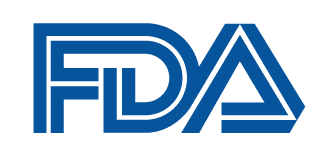 The FDA has announced it will be modernizing its 510(k) clearance pathway, which accounts for the majority of devices that the Agency reviews, in what it characterizes as a "generational change." Specifically, the Agency says it will concentrate on more recent predicates and technological advances in its future decision-making process, and ramp up its post-market surveillance of products.
Read More