Category: Personal Sound Amplification
Personal Sound Amplification
Latest

Westone Laboratories has announced the sale of its music division, Westone Audio, to hearing aid and PSAP manufacturer Lucid Audio.
Personal Sound Amplification
Latest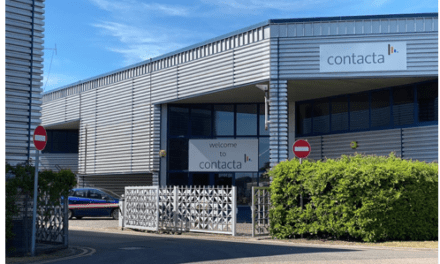 Contacta, an assistive living specialist, announced the appointment of Exertis ProAV Australia, part of Stampede and Exertis ProAV, to serve as its value distribution partner to drive sales of its hearing loop and speech transfer systems in the region.
Personal Sound Amplification
Popular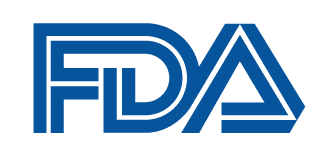 A letter by the FDA's William Maisel cautions that hearing devices cannot use "OTC hearing aids" in their marketing since the FDA definition of this hearing aid class—which would probably include severity of loss and other important safety, quality, and labeling requirements—has not yet been established.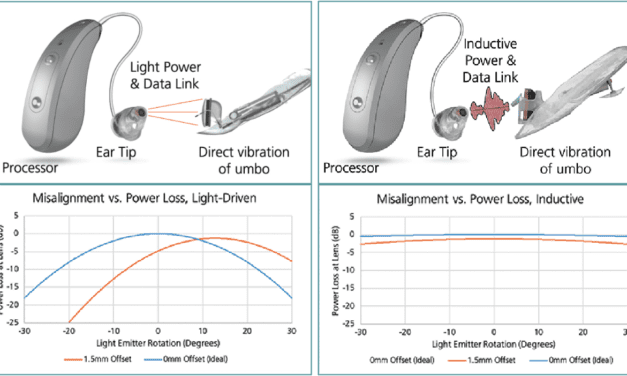 In January 2019, the FDA approved a new and improved inductive radio power system for the Earlens Contact Hearing Solution which replaced the previous light-driven system. This article details the advantages of this change, and provides study results on the benefits of the inductive coupling system and how it is equal to or surpasses the light-driven system in several parameters.
Read More