Category: Personal Sound Amplification
Personal Sound Amplification
Latest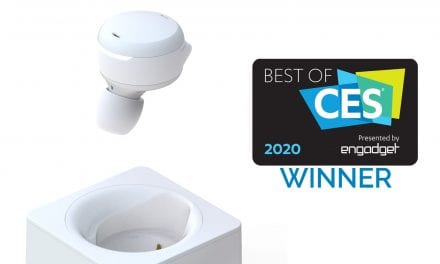 Olive Union announced that Engadget awarded its Smart Ear as the "Best Wearable" in the...
Personal Sound Amplification
Latest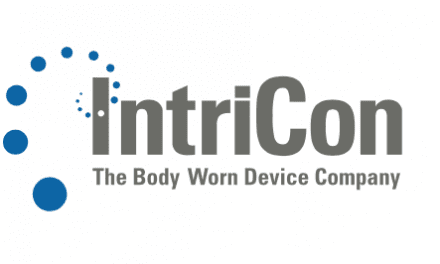 IntriCon has announced a distribution agreement with Puretone Ltd, a UK-based hearing health company with operations in more than 75 countries and access to Britain's NHS, and the sale of IntriCon's London-based subsidiary, PC Werth, to Warner Tech-care Products.
Personal Sound Amplification
Popular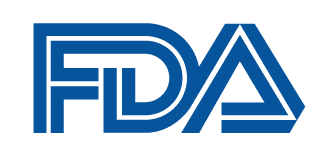 A letter by the FDA's William Maisel cautions that hearing devices cannot use "OTC hearing aids" in their marketing since the FDA definition of this hearing aid class—which would probably include severity of loss and other important safety, quality, and labeling requirements—has not yet been established.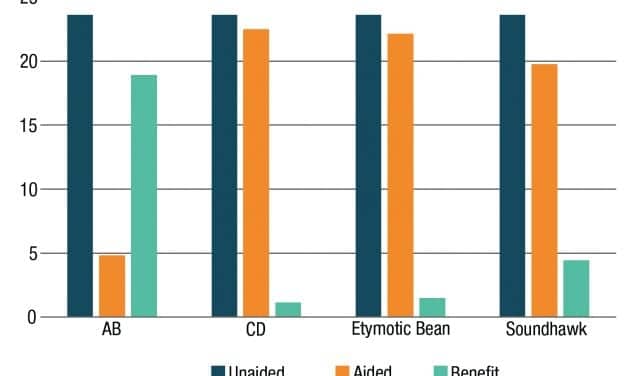 OTC hearing devices are coming, but how should they function and for whom should they be recommended? Drs Ron Leavitt, Ruth Bentler, and Carol Flexer present six case studies showing that people with true moderate hearing loss may not be well served by what has been characterized as a "consumer-decides" model of care.
Read More