Category: Implants & Bone Conduction
Implants & Bone Conduction
Latest

MED-EL USA announced that the new SONNET 2 audio processor is now available. Because MED-EL...
Implants & Bone Conduction
Latest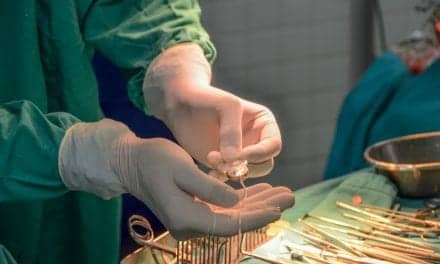 Improved modeling for speech and music transduction could boost the performance of cochlear implants.
Implants & Bone Conduction, Hearing Products
Popular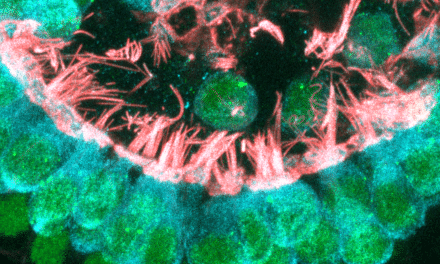 A new approach, published in "Cell Reports," to regenerate inner ear sensory hair cells is said to lay the groundwork for treating chronic noise-induced hearing loss by the company, Frequency Therapeutics, and its co-founders who are drawing on research from Brigham and Women's Hospital (BWH), Harvard Medical School, Mass Eye and Ear Infirmary, and MIT. The program is expected to progress to into human clinical trials within the next 18 months.
Bone-Conduction Solutions
Latest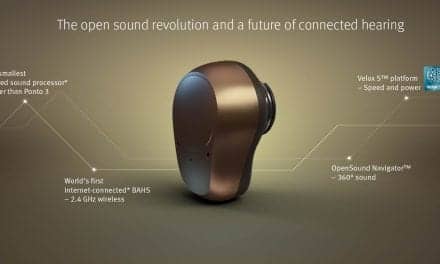 Ponto 4 will officially launch in the US in early summer 2019.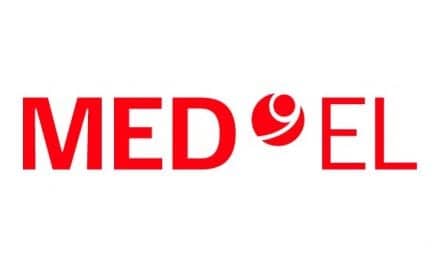 The survey findings illustrate the significance of hearing on families and life events: 64% of respondents said that hearing "I love you" from a partner or family member would not be the same if they couldn't hear; this was the most mentioned life event, according to MED-EL's survey.
Middle-Ear Implants
Latest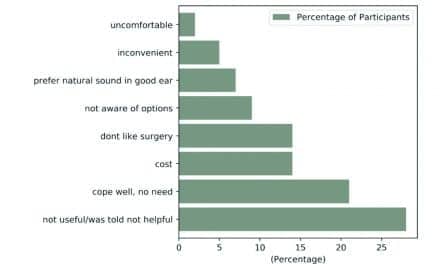 There is a need to improve awareness and to better understand the impact and struggles of people who have unilateral hearing loss (UHL), the professionals who treat them, and those who work, live, and socialize with them. With better awareness comes better understanding, so health professionals can refer them rather than dismiss them. Moreover, better understanding can fuel motivation and allow the person with UHL to be more proactive about managing the condition while reducing anxiety.