Category:
Testing Equipment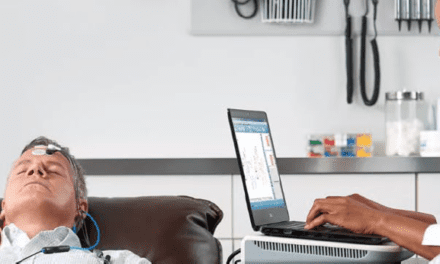 Grason-Stadler announces a three-part CEU webinar series around the latest advancements in testing with the release of the Audera Pro.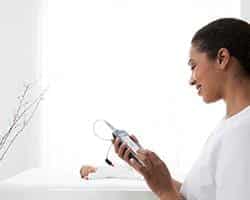 The webinar will help inspire you to look at the hearing screening process in a positive light by providing information about how important the screening is to the future of a child with hearing loss; explain the methods used to perform the screening so you have a good understanding of the techniques you are using; and give practical recommendations for obtaining high-quality hearing screening results in the shortest possible time.
Testing Equipment
Popular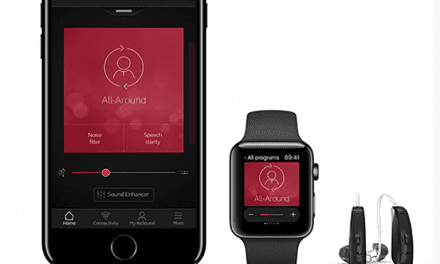 GN Hearing announced the launch of ReSound LiNX 3D™, which is designed to take Smart Hearing to new levels, and features a comprehensive ecosystem that connects hearing aids, all wireless accessories, and smartphone apps to make everything work together. The new hearing care solution also offers teleaudiology features with remote fine-tuning and remote hearing aid updates enabled by GN's proprietary and secure cloud solution.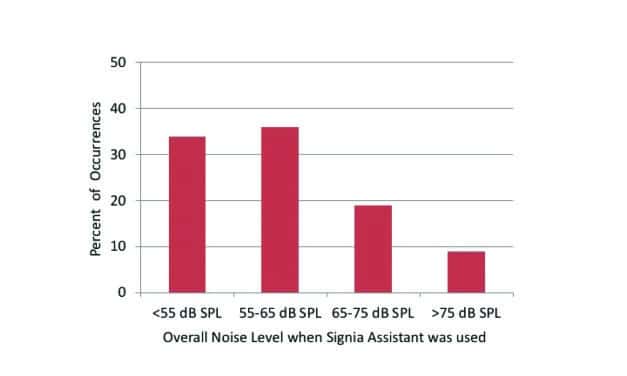 Results of this study show the Signia Assistant smartphone app ensures the end-user safely gets the best possible solution for any given situation, marking an important step in going from assumption-based to data-driven knowledge—and moving away from a "one-size-fits-all approach" to precisely tuned hearing for each individual via artificial intelligence.
Read More