Category:
Fitting Equipment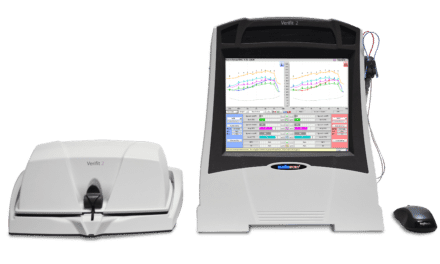 According to the company, the benefits include significant enhancements to client counseling and the ability to measure Real-Ear-to-Dial Difference (REDD).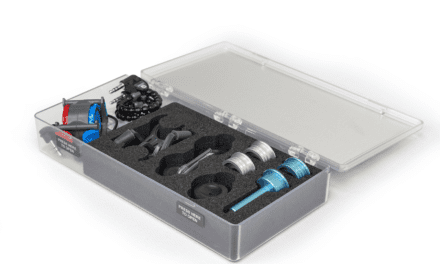 The benefits are said to include enhancements to client counseling, real-ear measurement, bone-anchored hearing device (BAHD) verification, and test-box verification.
Fitting Equipment
Popular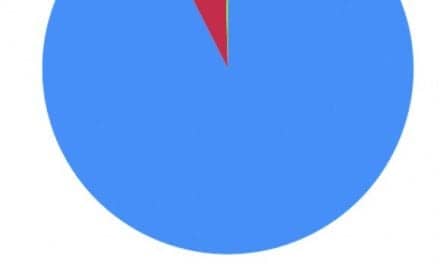 A recent study assessed the capability of Phonak AutoSense OS to provide optimal and preferable listening in three complex, real-life listening environments: 1) A highly echoic room with presentation of speech from behind and noise interference, 2) a running car, and 3) a busy coffee shop. The findings suggest that AutoSense OS not only provides significantly greater ease of use than a manual program, but can also provide optimal hearing in challenging, realistic listening environments.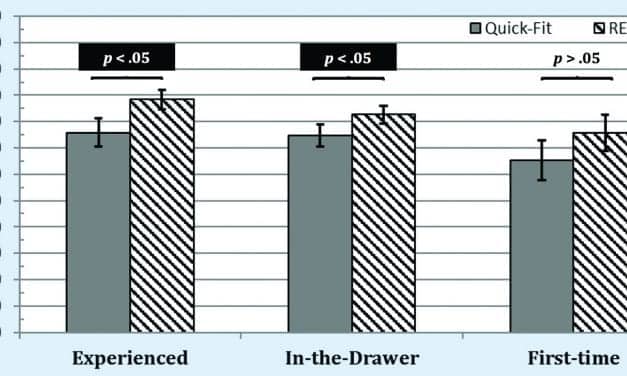 This article looks at how differences in the level of audibility provided by each fitting approach—REM vs Quick Fit—impacts speech understanding and, indirectly, patient loyalty towards the provider.
Read More