Category:
Pediatric Testing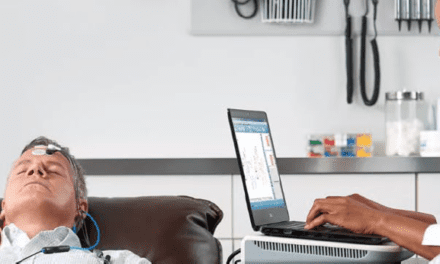 Grason-Stadler announces a three-part CEU webinar series around the latest advancements in testing with the release of the Audera Pro.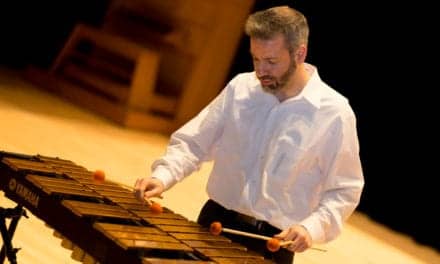 The research team in the Music, Acoustics, Perception, and Learning (MAPLE) lab has repeatedly shown crucial differences in the processing of natural versus artificial sounds, raising questions about the degree to which tone beeps can actually properly test the auditory system.
Pediatric Testing
Popular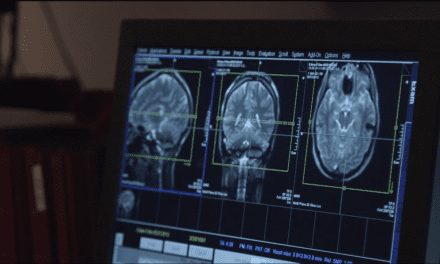 In what is reported to be the first study of its kind, researchers have shown that the language we learn as children affects brain structure, as does hearing status.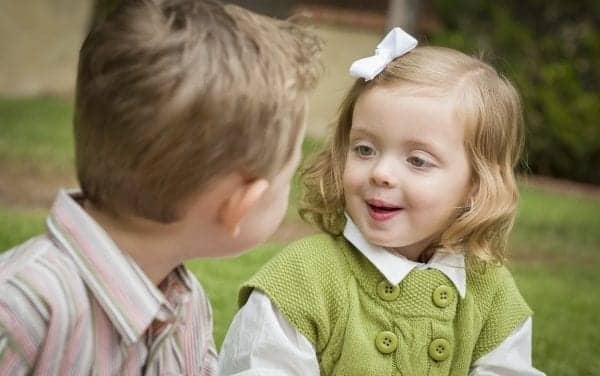 The ability of OSN to preserve speech coming from different locations allows access to other talkers in the background, which is said to be fundamental to incidental learning in school-age children.
Read More