Category:
Testing Software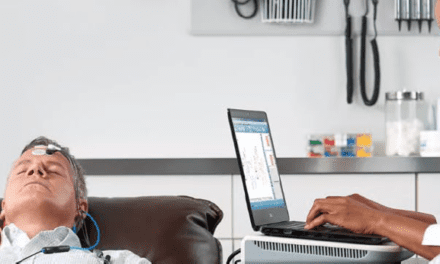 Grason-Stadler announces a three-part CEU webinar series around the latest advancements in testing with the release of the Audera Pro.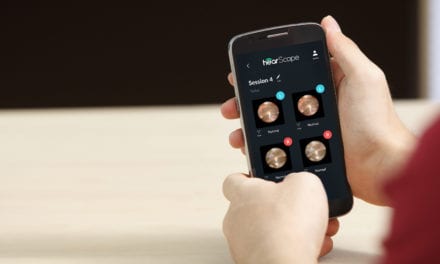 The hearScope AI image classification feature helps enable health practitioners to receive instantaneous classification results on images taken by the digital otoscope.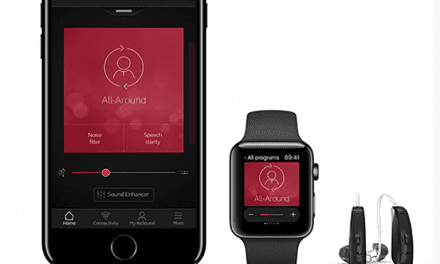 GN Hearing announced the launch of ReSound LiNX 3D™, which is designed to take Smart Hearing to new levels, and features a comprehensive ecosystem that connects hearing aids, all wireless accessories, and smartphone apps to make everything work together. The new hearing care solution also offers teleaudiology features with remote fine-tuning and remote hearing aid updates enabled by GN's proprietary and secure cloud solution.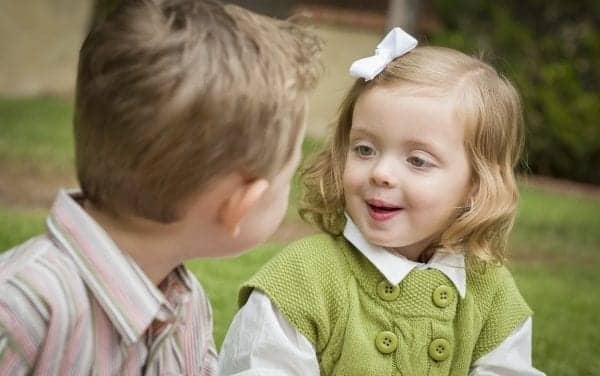 The ability of OSN to preserve speech coming from different locations allows access to other talkers in the background, which is said to be fundamental to incidental learning in school-age children.
Read More