Category: Inside Hearing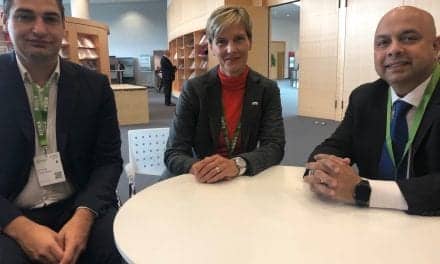 Events | January 2020 Hearing Review The "world's largest convention of hearing care...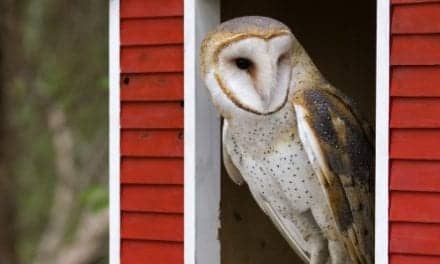 By Jim Barlow, Director, Science and Research Communications, University of Oregon In 1998,...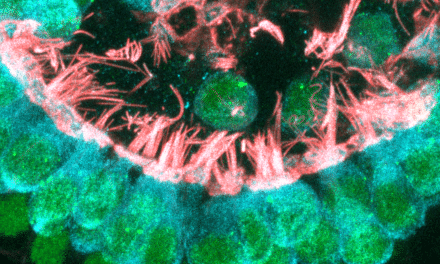 A new approach, published in "Cell Reports," to regenerate inner ear sensory hair cells is said to lay the groundwork for treating chronic noise-induced hearing loss by the company, Frequency Therapeutics, and its co-founders who are drawing on research from Brigham and Women's Hospital (BWH), Harvard Medical School, Mass Eye and Ear Infirmary, and MIT. The program is expected to progress to into human clinical trials within the next 18 months.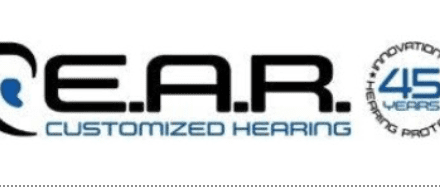 For those companies or individuals who have a concern about hearing damage that may have been...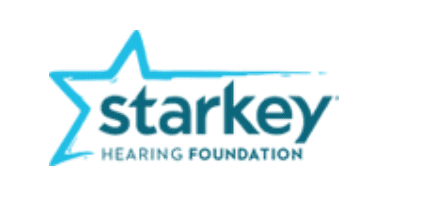 Starkey Hearing Foundation, a Minnesota-based nonprofit organization committed to making...
Legislation, Regulation
Latest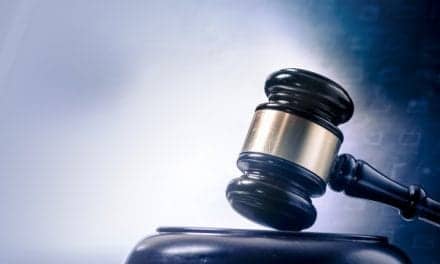 On January 1, Maine became the fifth state to require insurers to cover the cost of hearing aids,...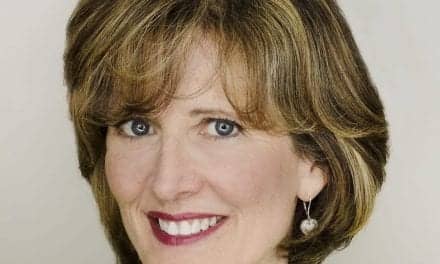 The Ida Institute announced the appointment of Barbara Kelley, Executive Director of the Hearing...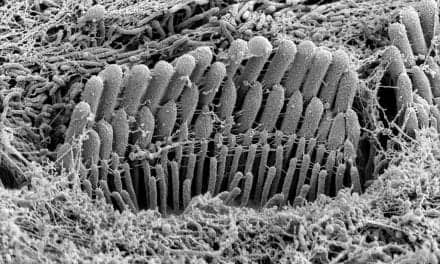 By Erik Robinson, Senior Media Relations Specialist, OHSU New research reveals a key insight into...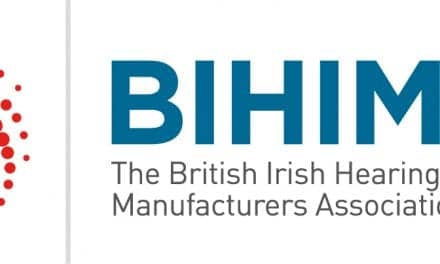 The British and Irish Hearing Instrument Manufacturers Association (BIHIMA) has announced a date...