Category: Events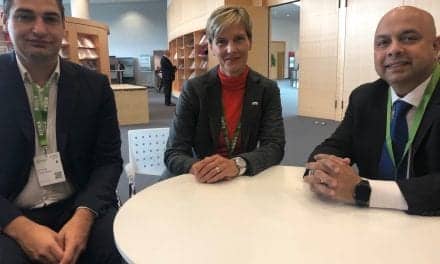 Events | January 2020 Hearing Review The "world's largest convention of hearing care...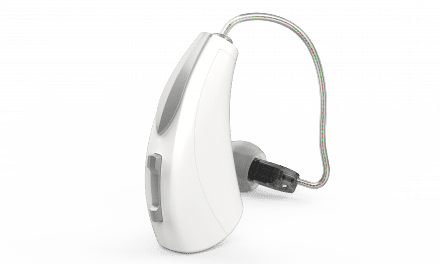 Livio AI features integrated sensors and artificial intelligence, providing what the company says is "superior sound quality and the ability to track both body and brain health."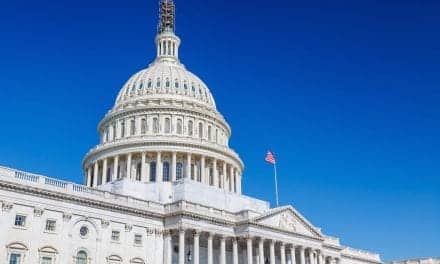 The Over-the-Counter Hearing Aid Act of 2017 was introduced Monday, March 20. The reintroduced legislation is designed to make hearing aids for those with mild-to-moderate hearing loss available over the counter (OTC), and require the FDA to write regulations ensuring the new OTC category meets the same high standards for safety, consumer labeling, and manufacturing protections as all medical devices, providing consumers the option of an FDA-regulated device at lower cost.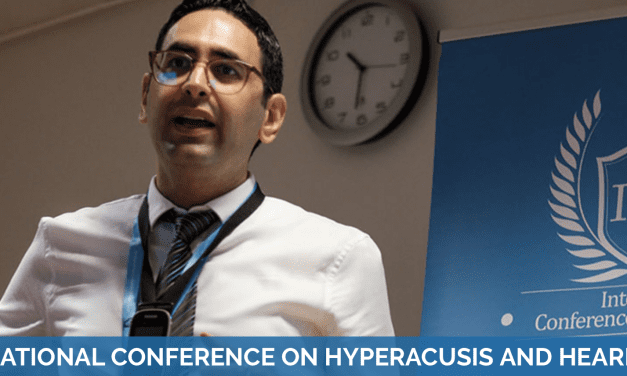 This event is suitable for audiologists and other healthcare professionals who are involved in assessment and/or management of patients with tinnitus and hyperacusis/misophonia. This conference brings together studies of audiology, mental health, neuroscience, psychoacoustics, neurology, and other areas.
Read More