Category: Organizations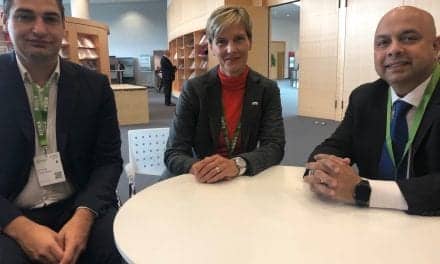 Events | January 2020 Hearing Review The "world's largest convention of hearing care...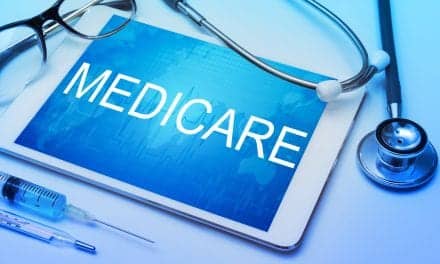 Specifically, the "Medicare Hearing Act of 2019" (H.R. 4618), as amended, includes a "direct access" provision for audiologists to provide both diagnostic and treatment services and reclassifies audiologists as practitioners under Medicare providing better access for seniors.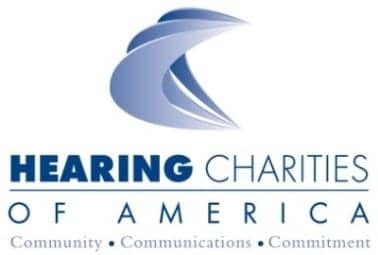 Since its launch, the Hearing Aid Project has collected hearing aids that have sat in drawers or have been discarded after users purchased new hearing aids.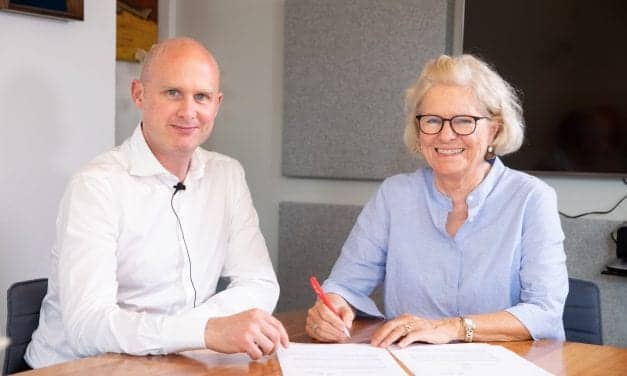 The partnership is said to be part of Ida's larger effort to engage with organizations around the world to strengthen and promote a culture of person-centered care (PCC) in audiology by teaming up with professional organizations, patient associations, and universities around the world.
Read More