Category: People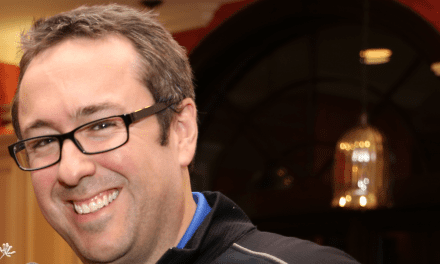 RiseENT powered by AuDConnex announced the addition of Kyle Acker to the team as Executive Vice...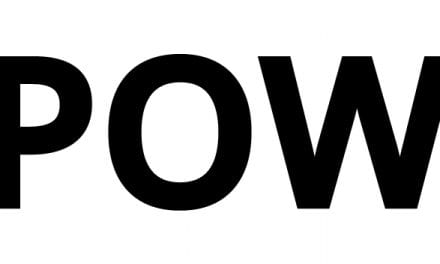 Mr Townsend brings over 25 years of technology marketing and business development expertise to ZPower, according to the company's announcement.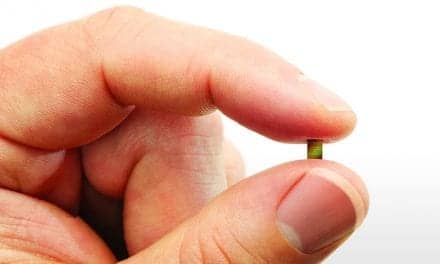 Oticon has released its Oticon Opn™, characterizing it as a paradigm shift in hearing aids that combines breakthrough technologies proven to enable people with hearing loss to experience less listening effort and enjoy better speech understanding.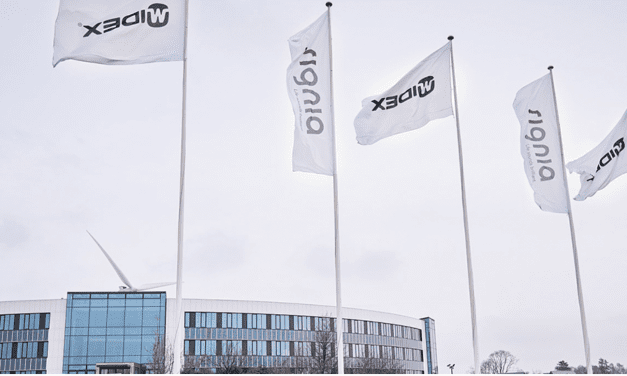 Eric Bernard will succeed Jørgen Jensen as CEO of WS Audiology A/S, and Henrik Skak Bender has been named CFO as part of the company's planned transition following the Widex-Sivantos merger approved in March.
Read More