Category: Regulation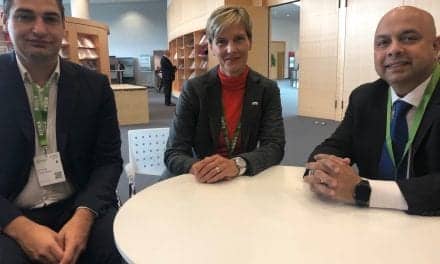 Events | January 2020 Hearing Review The "world's largest convention of hearing care...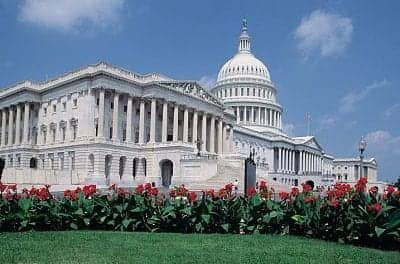 It now appears the "OTC regulatory debate" could potentially follow the same general timeframe as the 2020 presidential race—starting with proposed rules by the FDA in November of this year.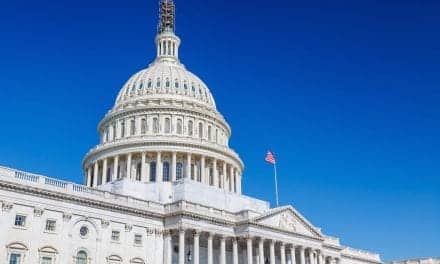 The Over-the-Counter Hearing Aid Act of 2017 was introduced Monday, March 20. The reintroduced legislation is designed to make hearing aids for those with mild-to-moderate hearing loss available over the counter (OTC), and require the FDA to write regulations ensuring the new OTC category meets the same high standards for safety, consumer labeling, and manufacturing protections as all medical devices, providing consumers the option of an FDA-regulated device at lower cost.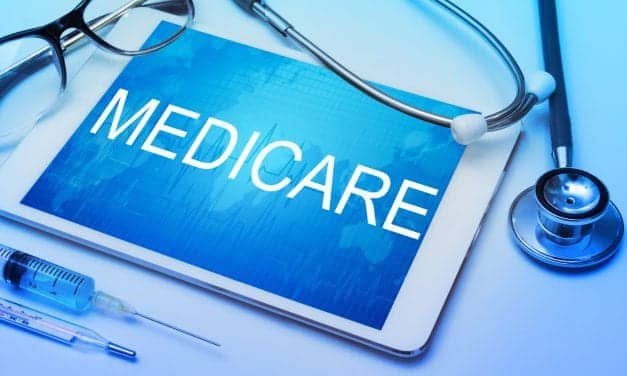 For Medicare beneficiaries who need hearing health care services, it is critical that audiology services be positioned in this new environment and that the full scope of practice for audiologists be appropriately recognized.
Read More