Category: Regulation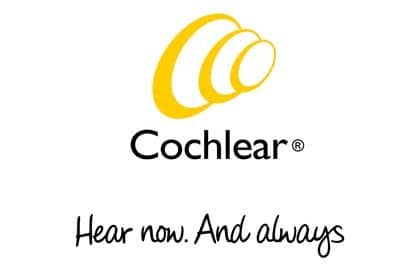 The article estimates that Cochlear's costs, including legal fees and interest, could exceed $750 million.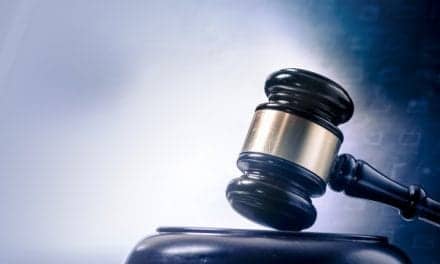 The US Senate Committee on Small Business & Entrepreneurship (SBE) has released a guide to the small business provisions that are part of the "Coronavirus Aid, Relief, and Economic Security (CARES) Act."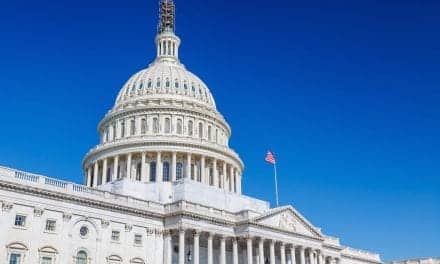 The Over-the-Counter Hearing Aid Act of 2017 was introduced Monday, March 20. The reintroduced legislation is designed to make hearing aids for those with mild-to-moderate hearing loss available over the counter (OTC), and require the FDA to write regulations ensuring the new OTC category meets the same high standards for safety, consumer labeling, and manufacturing protections as all medical devices, providing consumers the option of an FDA-regulated device at lower cost.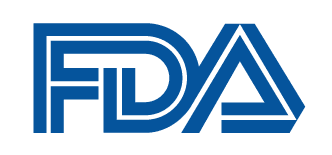 The FDA has identified several Class II medical devices used in the hearing healthcare field that will no longer require 510(k) premarket clearance, including electronic noise generators in audiometry, master hearing aids, group auditory trainers, and middle earmolds.
Read More