Category: Research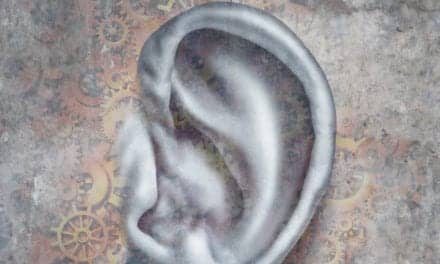 Deaf people in Wales face serious challenges in getting the health care information and services...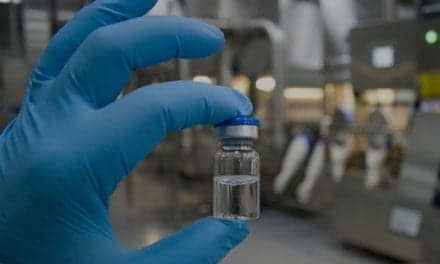 Sensorion reported disappointing results in a Phase 2 trial of SENS-111 for the treatment of acute unilateral vestibulopathy (AUV). It now plans to focus its efforts on its SENS-401 drug designed to treat sudden sensorineural hearing loss (SSNHL).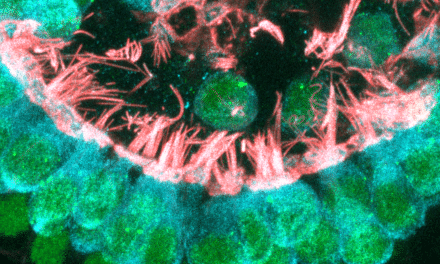 A new approach, published in "Cell Reports," to regenerate inner ear sensory hair cells is said to lay the groundwork for treating chronic noise-induced hearing loss by the company, Frequency Therapeutics, and its co-founders who are drawing on research from Brigham and Women's Hospital (BWH), Harvard Medical School, Mass Eye and Ear Infirmary, and MIT. The program is expected to progress to into human clinical trials within the next 18 months.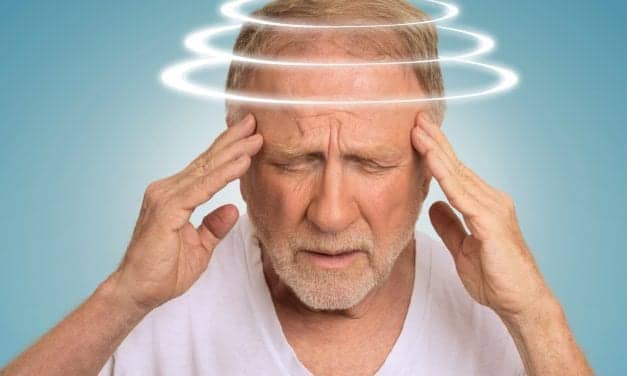 Researchers at the Amsterdam University Medical Centers (UMC) have created a Dutch version of the Balance Retraining interactive website and researched its effectiveness. This builds on the success of an English version of the site which has been running for over two years—helping 3,500 patients to date.
Read More