Category: Practice Building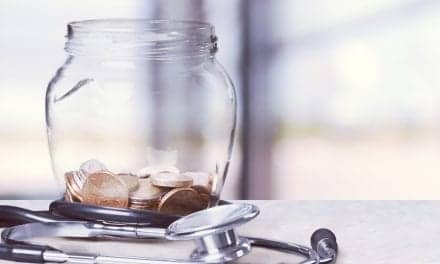 Vision Benefits of America, Inc (VBA), a commercial group benefits organization, announced it has...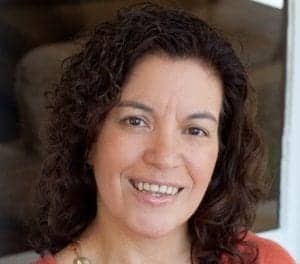 Dr Kim Cavitt voices concerns about ideas in a November Hearing Review article that she says could be problematic for hearing care professionals relative to insurers, scope of practice, and medical costs. The authors, Drs Robert Traynor and Jay Hall, respond.
Practice Building
Popular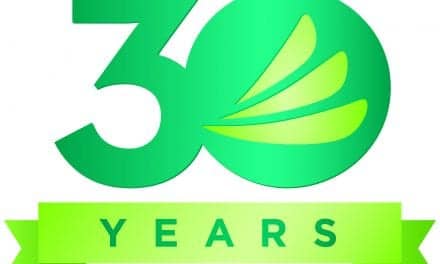 CareCredit is celebrating its 30th anniversary with a Sweepstakes for cardholders. The CareCredit credit card is a flexible payment option available at more than 200,000 locations across the United States, including hearing health, veterinary, cosmetic, dental and vision practices. With nearly $70 billion of care financed since 1987, CareCredit has helped millions of people in the past 30 years.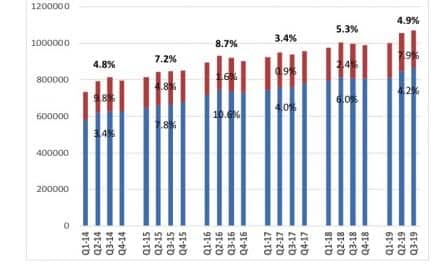 According to statistics generated by the Hearing Industries Association (HIA), Washington, DC, overall hearing aid unit sales through the first three quarters of 2019 have increased by 4.9%, with a 4.2% increase in the commercial sector and a 7.9% increase in the VA.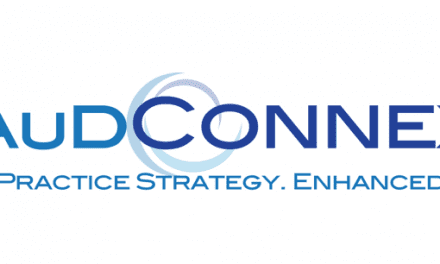 The grant opportunity is being made available to hearing healthcare providers who are aligned with philanthropic work in their community and abroad.
Practice Management
Latest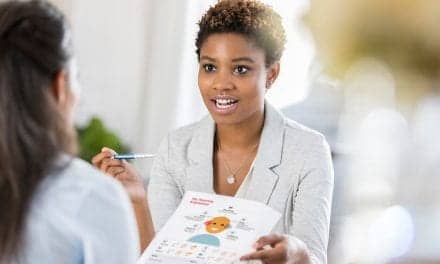 Based on three simple terms—volume, clarity, and brain energy—the tool is a conversation guide that uses a playful visual with familiar icons to illustrate how hearing loss affects a person. The tool allows the professional to note what the patient hears, what they struggle with, and their most important communication situations.