Category: Marketing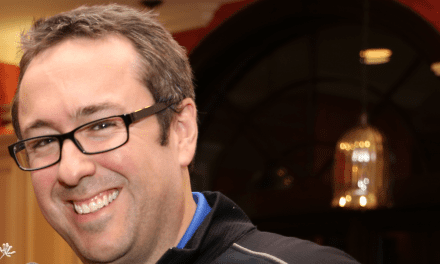 RiseENT powered by AuDConnex announced the addition of Kyle Acker to the team as Executive Vice...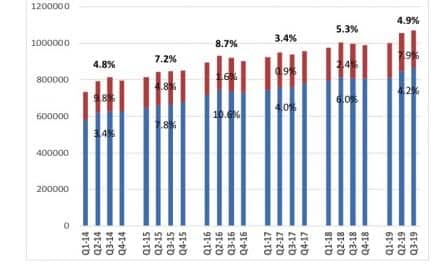 According to statistics generated by the Hearing Industries Association (HIA), Washington, DC, overall hearing aid unit sales through the first three quarters of 2019 have increased by 4.9%, with a 4.2% increase in the commercial sector and a 7.9% increase in the VA.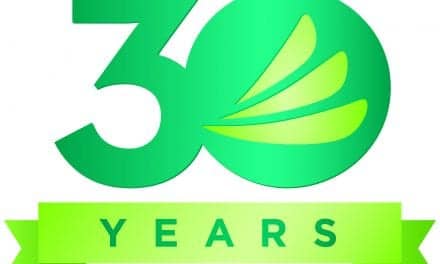 CareCredit is celebrating its 30th anniversary with a Sweepstakes for cardholders. The CareCredit credit card is a flexible payment option available at more than 200,000 locations across the United States, including hearing health, veterinary, cosmetic, dental and vision practices. With nearly $70 billion of care financed since 1987, CareCredit has helped millions of people in the past 30 years.
Financial Services
Latest

HCS is the #3 Elective Healthcare Financing Partner and supports the nation's top providers in audiology, cosmetic, fertility, and dental segments.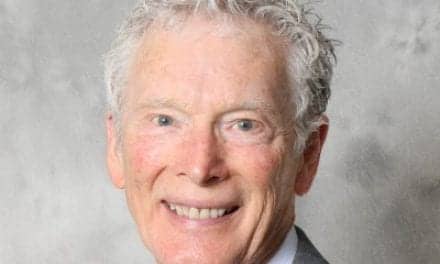 Audiologist Dennis Van Vliet says smart, time-saving approaches to patient care must be efficient and not sacrifice the elements of good practice, but we shouldn't doggedly stick to a prescribed routine that calls for rote completion of procedures when they yield little of the information needed to manage patients' needs.
Surveys & Statistics
Latest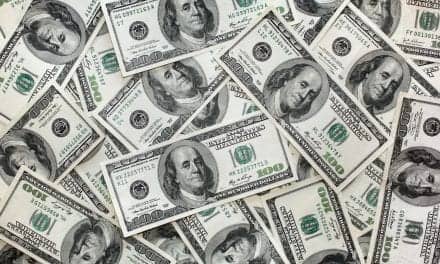 Of the 1,615 respondents who reported how they were paid, more than 4 in 5 (81%) respondents were employed as clinical service providers whose salaries ranged from $79,095 for providers to $104,293 for administrators, supervisors, and directors. Private practice owners had an annual median salary of $84,000, according to the report.