Category:
Financial Services
Financial Services
Latest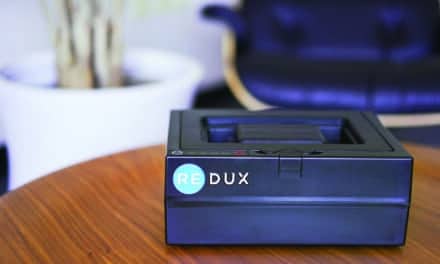 Redux is a professional in-office drying system to proactively treat and prevent moisture damage to hearing aids and implants.
Financial Services
Latest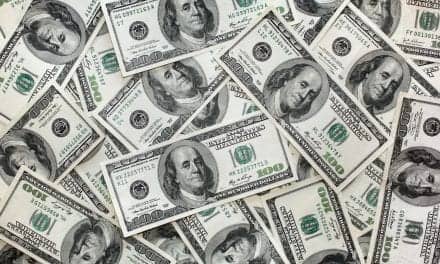 While financing is increasingly making an impact, too many consumers are still unaware of the many ill effects of poor hearing. HR sat down with Dr Brian Taylor to get an idea of the level of knowledge within the general public, and what can be done to improve the situation.
Financial Services
Latest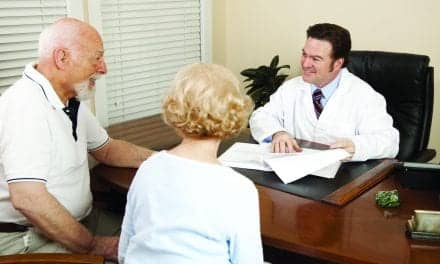 Clinical expertise is essential, but audiologists and hearing aid specialists with a firm grasp of psychology are often the most convincing at convincing patients to accept a recommendation for a hearing aid. Here are seven sage ways to smooth their journey toward better hearing.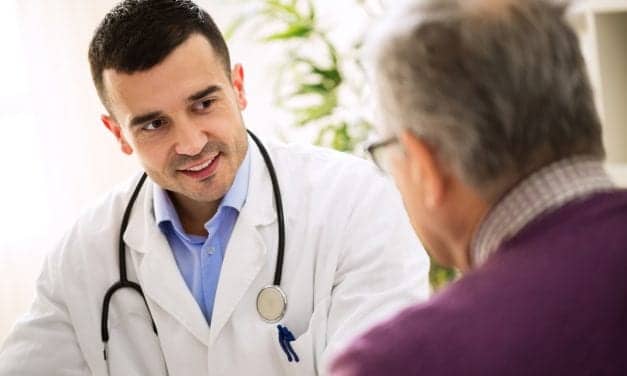 While physicians are increasingly valuing the care and expertise of hearing care professionals, the perception surrounding hearing aids can occasionally get in the way. Here are some tips for emphasizing professional hearing care services while addressing affordability/accessibility issues to physicians.
Read More