Category: Office Services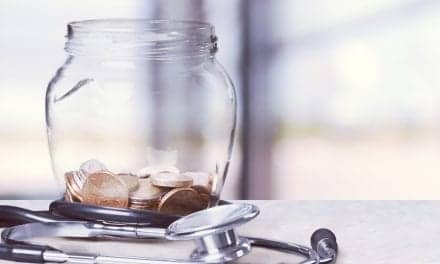 Vision Benefits of America, Inc (VBA), a commercial group benefits organization, announced it has...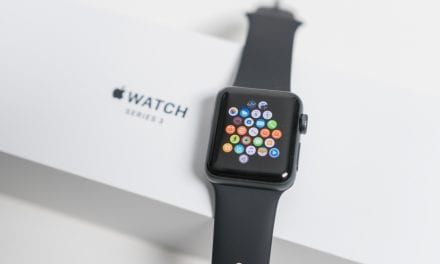 The app, known as "Noise," will periodically use the watch's microphone to check sound levels, and will issue a warning if sound reaches or exceeds 90 decibels, according to Mic.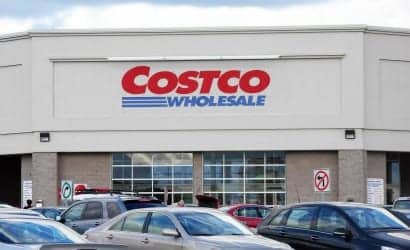 While Costco's Christian Anthis likes the article, he takes exception to the characterization of the devices being offered at Costco as "entry-level hearing aids."
Dispensing Networks
Latest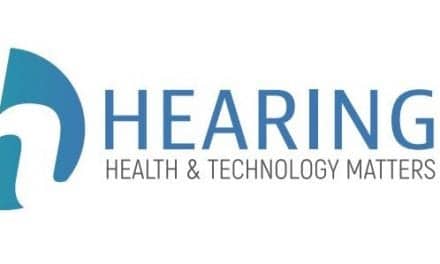 One of the most striking responses from the survey revealed that over half of all respondents said they believed hearing aids are not affordable and accessible for most Americans today.
Office Management Systems
Latest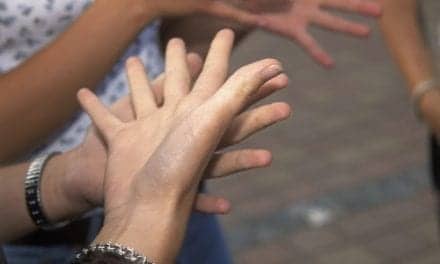 StorySign uses Huawei's AI (Artifical Intelligence) to create what's said to be an "authentic reading experience," helping to open the world of books to deaf children and their families.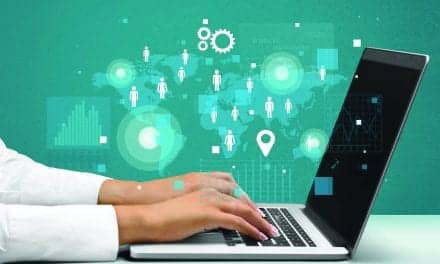 With the majority of telehealth consultations occurring in the home, sessions offered through smart home devices could create a channel where both consumer and healthcare data flow seamlessly through one device back to a commercial retailer.