Category: Office Management Systems
Office Management Systems
Latest

Koalys Comfort is a home audiology platform which provides streamlined tele-consultation, remote diagnostic, and fitting capabilities.
Office Management Systems
Latest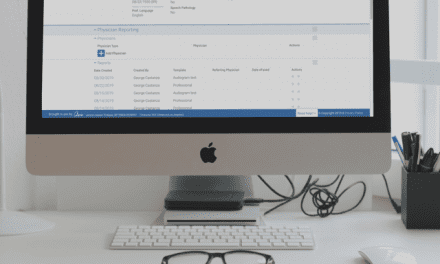 Todays more competitive hearing care market makes it especially critical for practices to establish strong relationships with local physicians and heathcare providers.
Office Management Systems
Popular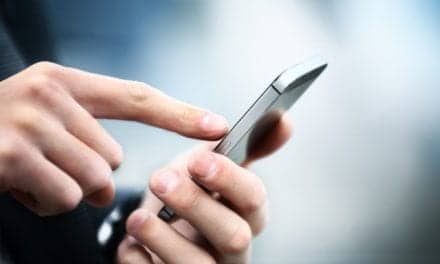 The app is marketed for people with mild to moderate hearing loss that occasionally struggle in noisy situations, according to the company's CEO.

According to MEDNAX, the development of the Audiology Institute was fueled not only by MEDNAX's hearing screen success, but the need for a more comprehensive, collaborative, and integrated approach to advancing the treatment of pediatric hearing loss.
Read More