Category:
Management Strategies
Management Strategies
Latest

There were several audiology-related provisions included in the Act, which include Medicare payments and billing.
Management Strategies
Latest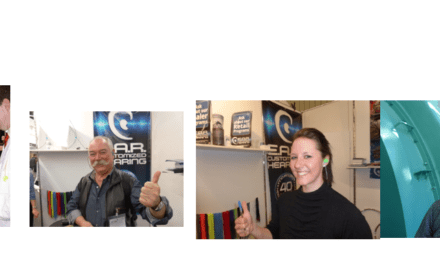 The seminar presents how to corner the market on a new group of patients including hunters, shooters, musicians, law enforcement, motorcyclists, farmers, ranchers, dental, construction workers, pilots, and industrial workers.
Management Strategies
Popular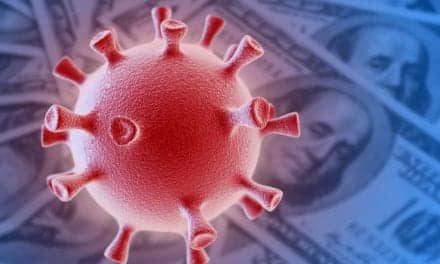 In response to the Covid-19 pandemic, The Hearing Review surveyed hearing care professionals during the past week regarding how the outbreak is impacting their business. Here are the results.
In addition to remote check-ins and receiving real-time wait times, patients can locate and select in-network medical providers, by reviewing the provider's specific information and a display of average wait times.
Read More