Category: Management Strategies
Management Strategies
Latest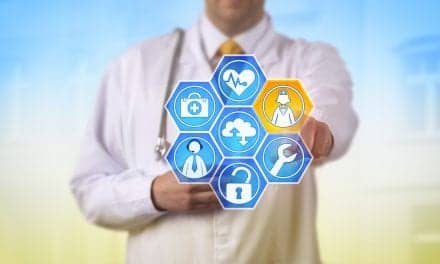 COVID-19 can present additional obstacles to patients who are deaf or have a hearing loss.
Management Strategies
Latest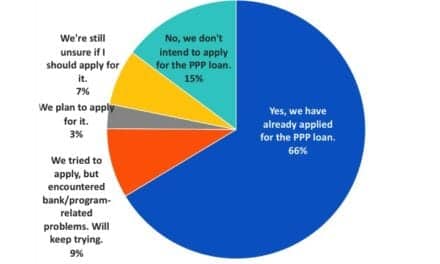 A survey on how audiologists and hearing aid specialists are coping with the Covid-19 pandemic in their practices during April-May 2020.
Management Strategies
Popular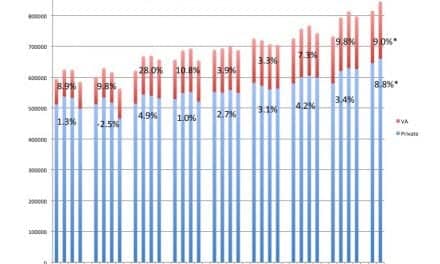 Hearing aid unit sales in the first half increased by 8.8%, and gains were evenly distributed among private practices and the VA.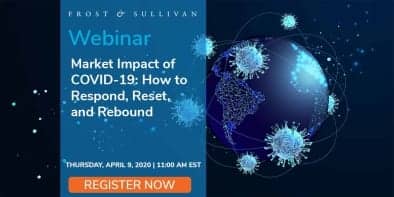 The webinar's presenters will address how to rapidly prepare your people, processes, systems, and business plans to effectively face the new hurdles and opportunities presented by the crisis.
Read More