Category: Resource Center

The Ida Institute is now accepting proposals for the 2020 Ida Research Grants. Established in...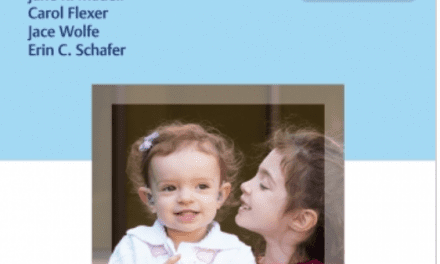 In the new textbook, Jane Madell, Carol Flexer, Jace Wolfe and Erin Schafer look at all aspects of pediatric audiology, with new chapters on hearing and vestibular issues in children, testing methods for neonates, and longitudinal studies on cochlear implants.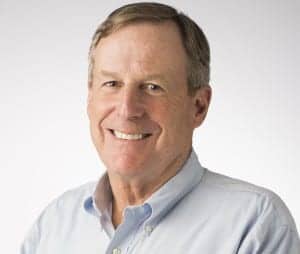 This week's Expert Insight addresses the useful service life of a rechargeable battery, what happens when someone places hearing aids with zinc air batteries into a charger, and more. Get new insights into power issues, and ask your own questions here!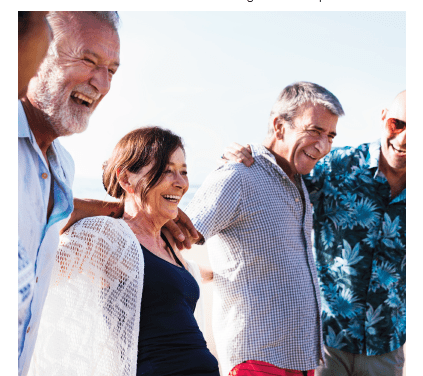 Human beings are social creatures. This special report, featuring comments from leading experts in psychology and audiology, reviews new and important research on hearing loss, and shows why audiological care needs to renew its focus on helping patients regain their communication and social engagement activities—those things that make life meaningful and rewarding.
Read More