Category:
Resource Center
The benefits of the Ida Institute's pre-assessment Telecare tools will be presented alongside the planned My Hearing Explained study that provides a new way of sharing hearing test results in a person-centered manner.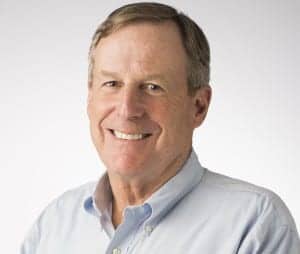 This week's Expert Insight addresses the useful service life of a rechargeable battery, what happens when someone places hearing aids with zinc air batteries into a charger, and more. Get new insights into power issues, and ask your own questions here!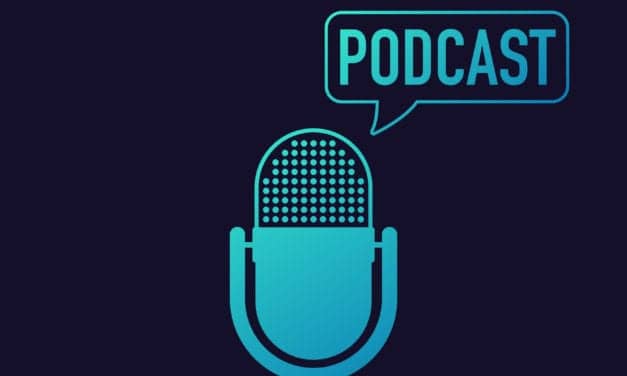 A new "Future Ear" podcast by Dave Kemp of Oaktree Products features great ideas and perspectives from six audiologists in different parts of the United States. The podcast highlights the uniqueness of some of the individual work situations and regions, and includes several excellent tips about how to adapt a practice in the wake of the Covid-19 pandemic and recovery.
Read More