Category:
Resource Center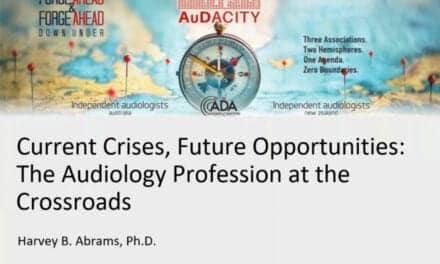 As a result of new competitive entrants, new technologies, changing regulations, and shifting...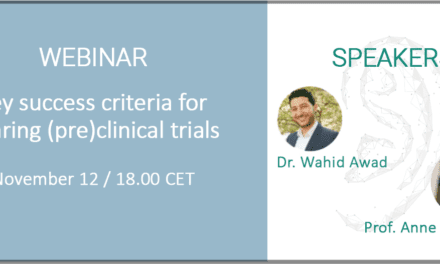 CILcare and its partner ENT Clinical announce that a webinar "Key Success Criteria for Hearing (Pre)Clinical Trials"—to be hosted by Dr Helen Blackshaw—will be presented by Professor Anne Schilder and Dr Wahid Awad on November 12, 6 PM CET.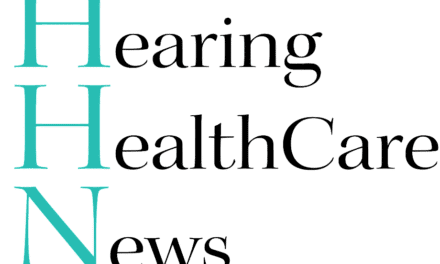 Audiology HealthCare News, a customized newsletter written for audiologists to mail to their local physicians and other healthcare providers, announced that it recently published its 25th year anniversary issue. The popular newsletter written by audiologist Dennis Hampton, PhD, has provided over a million contacts with primary care physicians and other healthcare providers.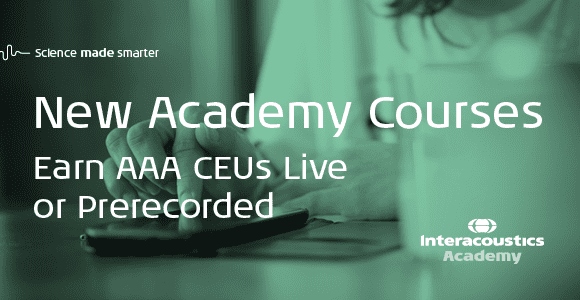 Interacoustics Academy announced a live, online learning event dedicated towards trends in pediatric assessment and hearing aid fitting to take place on July 13-16, 2020. The event will be hosted as an online classroom environment, consisting of video presentations, software demonstrations, and Q&A sessions.
Read More