Category: Videos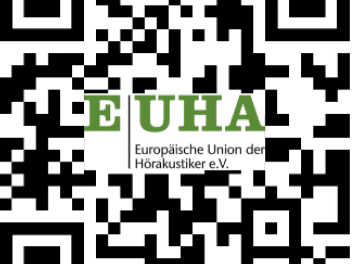 The European Union of Hearing Aid Acousticians (EUHA) announced that further education and...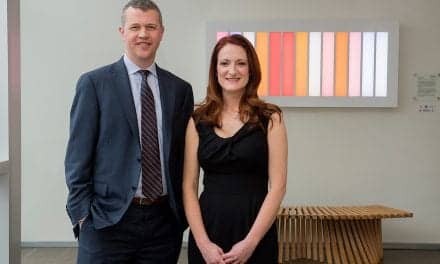 Research has revealed that people who learn English as a second language, including deaf and hard-of-hearing individuals, are underrepresented in STEM fields because of academic language abilities required to compete in those disciplines.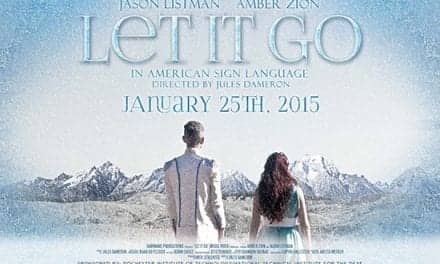 Rochester Institute of Technology's National Technical Institute for the Deaf (RIT/NTID) co-sponsored an ASL music video of the Disney song "Let It Go," which will be featured on YouTube via D-PAN.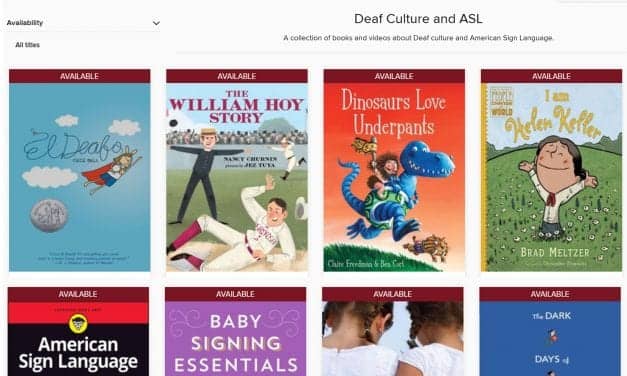 With nearly 200 titles, the collection provides a beneficial resource to help increase awareness with the goal of bridging the gap between hearing and deaf cultures in today's society.
Read More