Category: Webinars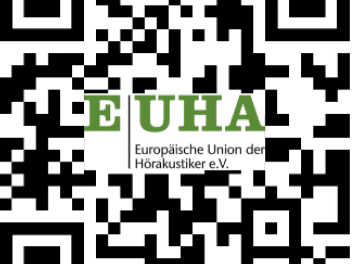 The European Union of Hearing Aid Acousticians (EUHA) announced that further education and...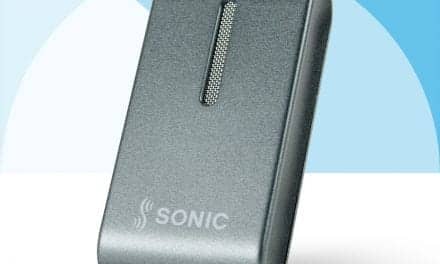 Sonic has expanded the wireless connectivity options of its Enchant hearing aids with the introduction of SoundClip-A. The easy-to-use, lightweight SoundClip-A allows users to stream stereo sound hands-free to both hearing aids from all Bluetooth® 2.1 smartphones and devices. The small, ergonomically designed clip-on device delivers added benefit as a wireless remote/partner microphone for easier listening when the speaker is at a distance or in noisy environments where listening is difficult. SoundClip-A also enables remote volume control, program changes, and call pick-up with just the press of a button.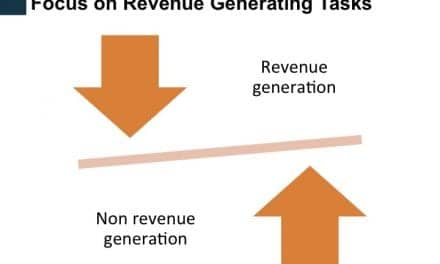 What would your ideal private practice look like? What's the best way for achieving it? Gyl Kasewurm, AuD—an accomplished industry veteran and owner of a very successful private practice—provides her inside tips about how to build the practice of your dreams.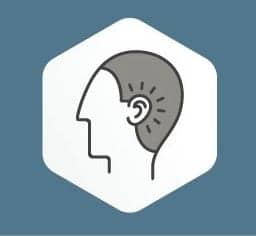 A 23-minute webinar about implementing a layered approach to physician and patient marketing using disease state messaging is now available on-demand. In the webinar Brad Dodson and Robert Tysoe explain how to effectively implement a "Disease State Marketing plan" at your practice and target those physician offices that have patients with high co-morbidity correlations with hearing loss. By using a muti-layered approach that involves both your front office, as well as you and/or your professional staff, the presenters demonstrate how to increase the effectiveness of your physician marketing program.
Read More