Category:
White Papers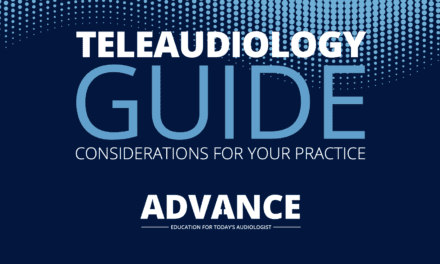 GSI's new Teleaudiology Guide provides an in-depth overview of the current teleaudiology landscape...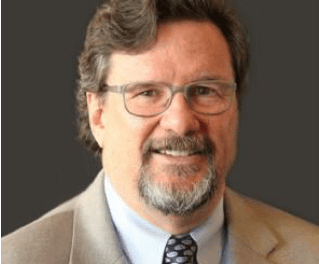 "Depression, Hearing Loss, and Treatment with Hearing Aids" by Victor Bray, PhD, is a comprehensive summary of what we know about this subject, and provides a strong case for the partnership of audiologists and mental health experts in the battle against chronic depression.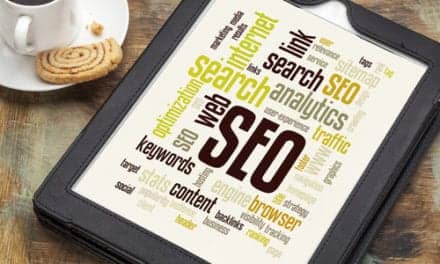 If you are wanting to enter the search market and grow your brand—essentially crossing the Rubicon for the first time—you should know that, depending on your market, competition can be fierce. But a strong effort to grow visibility and differentiate your brand from those against the competitive backdrop is the surest strategy for success.