Category: White Papers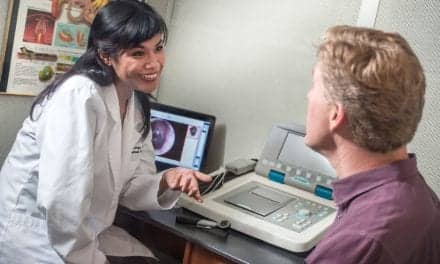 Half of all people age-75+ have a hearing loss, and the average median income of households age...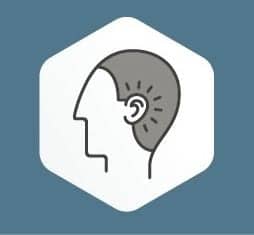 In this 16-minute webinar, Kevin St Clergy explains how to diagnose the type of marketing that might work best for a practice, understand which three marketing strategies work at the local level, and put together a proven 12-month marketing plan that gets results. The webinar is brought to Hearing Review readers courtesy of CareCredit.