Tag:
Auris Medical

The Company expects to release interim results from TRAVERS and commence Part B of the trial in the coming weeks.

Auris Medical has announced the extension of its collaboration with King's College London on the discovery of small molecule compounds for a second-generation tinnitus treatment and selection of a compound for the company's AM-102 program.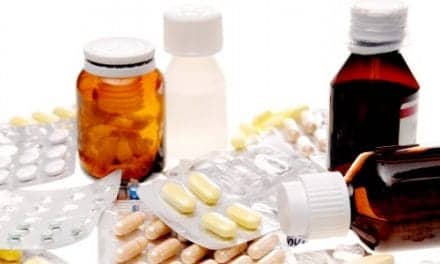 According to the 2015 Hearing Progress Report from Action on Hearing Loss (formerly RNID), the first drugs to treat or prevent hearing conditions could be available in 5 years.