Tag:
final word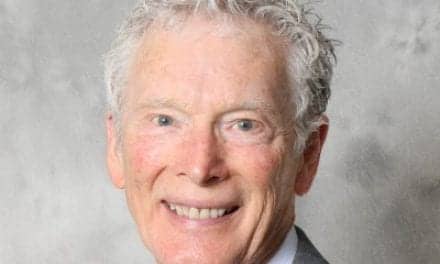 Dennis Van Vliet, AuD, discusses the ideas behind what constitutes "best practices" in an adult hearing aid fitting.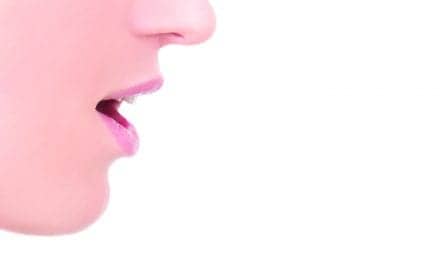 So much of what we do as we face patients is counseling and teaching about hearing loss and options for treatment plans. Our message can go missing, says Dennis Van Vliet, AuD, if we do not use terminology that clearly describes the situation and creates a narrative that matches the patient's ability to receive and comprehend it.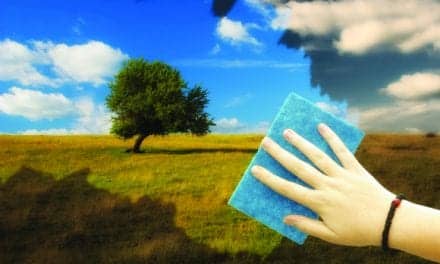 Dr Van Vliet discusses how we are looking at a change in our market that offers products that provide some of the benefits we now can only provide with hearing aids. Do we embrace the new products and build them into our treatment plans, or do we resist change and stick with our old formula?