Tag:
hearing aid batteries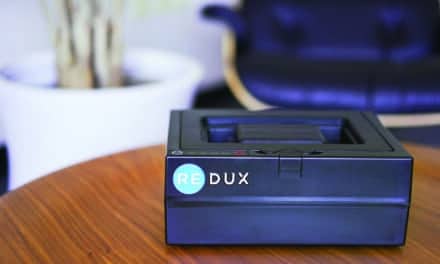 Redux is a professional in-office drying system to proactively treat and prevent moisture damage to hearing aids and implants.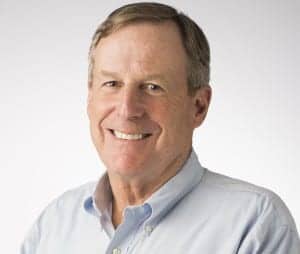 This week, Barry Freeman answers questions about how many hearing aids sold are rechargeable, and what a hearing aid user can do to get the most hours out of a rechargeable hearing aid battery. Get new insights into power issues, and ask your own questions here!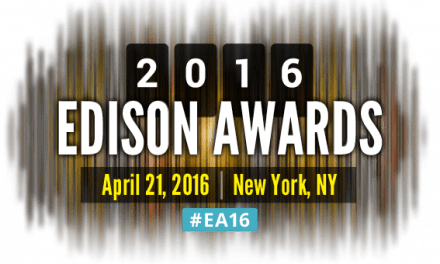 The ZPower Rechargeable System for Hearing Aids has been named a 2016 Award Finalist by the Edison Awards, a distinguished awards program inspired by Thomas Edison's persistence and inventiveness. The Edison Awards recognize innovation, creativity, and ingenuity in products and services introduced to the global economy. ZPower is a finalist in the Vision & Hearing category.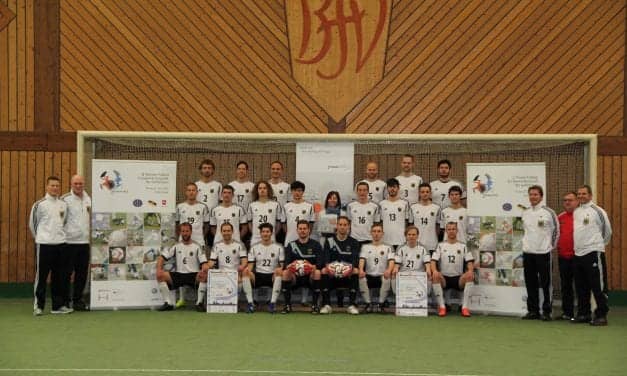 The power one hearing aid battery brand from the VARTA Micro Group has renewed its partnership with the German Deaf Sports Association for 2015, and will supply power one hearing aid batteries to the association's athletes.
Read More