Tag:
hearing review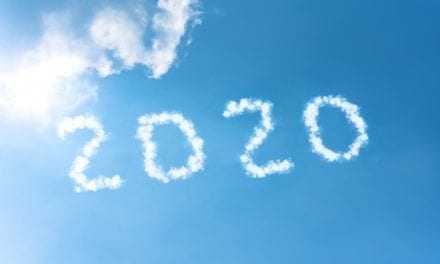 Here is a list of the Hearing Review's top-20 "must-read" features from 2019.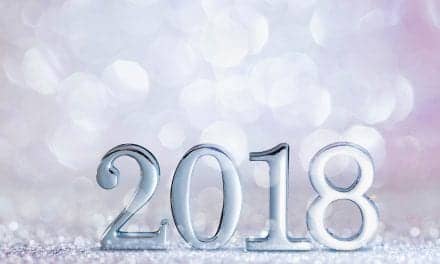 Last week, we showcased the most important news items in "The Hearing Review" during 2018. This week, we present the Editor's Picks for the 25 most important feature articles and digital media published in "Hearing Review" during the past year, listed in chronological order.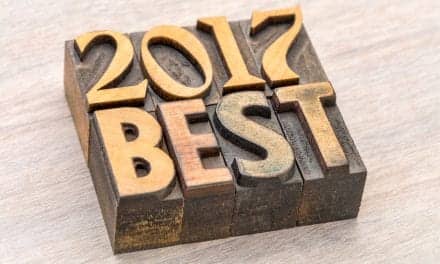 Here are 50 news items, columns, and webinars that you should not have missed in 2017 that were featured in "The Hearing Review," along with a second list of news stories by month in 2017.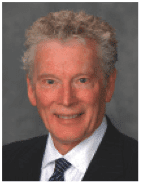 "If we have been in practice for any length of time, we all can think of patients who are facing a number of limitations." Dennis Van Vliet takes a look in his Final Word column.
Read More