Tag:
Opn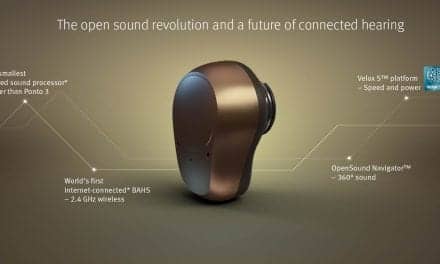 Ponto 4 will officially launch in the US in early summer 2019.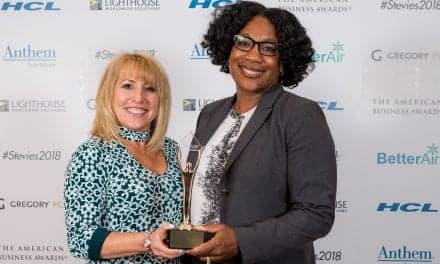 The newest award represents the third time that Opn has been honored by the Stevie Awards, a business awards program. In 2017, Opn earned top honors in two award categories, Consumer Electronics and Health & Pharmaceuticals.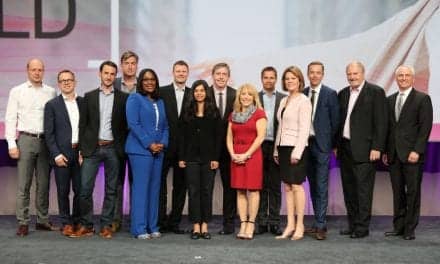 Oticon Inc reported that more than 1,600 hearing care professionals from across the US and 56 countries gathered in Orlando, Fla, May 21-22, for the launch of Oticon Opn™, the company's newest BrainHearing™ solution. The 2-day event introduced a new direction for the future of hearing care.