Tag:
Sonova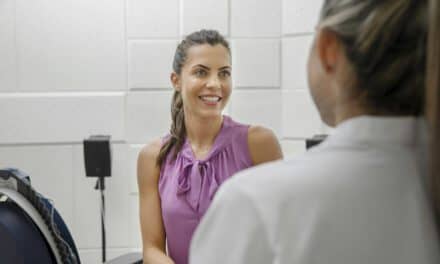 needs often co-existing with hearing loss. This includes tinnitus care, auditory-cognitive training, as well as fall risk assessment and mitigation.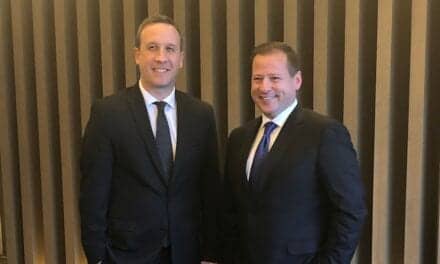 Elected in the spring of 2017, Brandon Sawalich, President and CEO, Starkey, now hands over the Chairmanship of the Hearing Industries Association (HIA) to Gary Rosenblum, President, Oticon, Inc, HIA announced. The members of HIA elected Rosenblum unanimously to this position.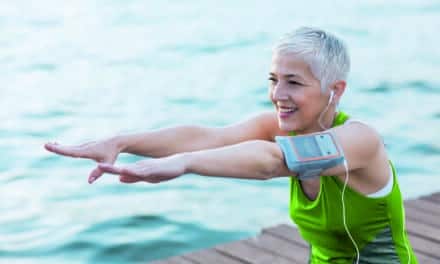 According to Phonak, the new Lyric4 features components that have been further improved to help guard against earwax and other debris, helping to increase reliability.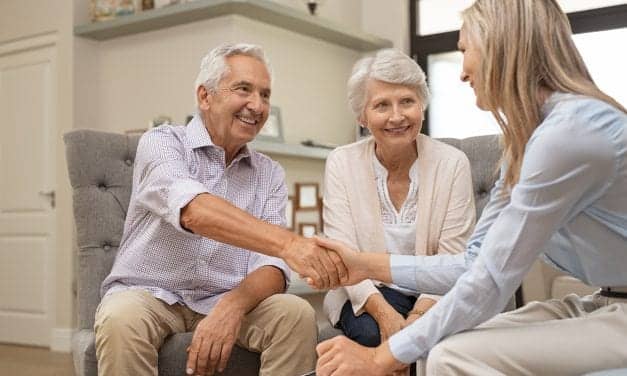 Family-centered Care (FCC) is an extension of patient-centered care, placing emphasis on the role of family and acknowledges the patient and their family members as the unit of care, rather than just the patient. Barbra Timmer, PhD, MBA, answers questions about FCC and discusses the research, outcomes, and economics behind why it is so important in hearing healthcare.
Read More